The Overwatch League roster changes are still rolling in, and the latest news comes from Dallas Fuel. Team Envy's OWL team has dropped Sebastian "chipshajen" Widlund from its roster and moved Christian "Cocco" Jonsson to a coaching role.
The organization announced the news via Twitter on Tuesday.
"We will be re-signing seven players to our roster for the 2019 Overwatch League season," a Dallas Fuel representative wrote on Twitter. "Cocco will be transitioning to an assistant coach position."
📣ROSTER ANNOUNCEMENT 1/2: We'd like to extend our love and appreciation to @chipshajen for his time with #TeamEnvy and the Dallas Fuel. We wish him all the best in the future. pic.twitter.com/66FffZdWTV

— Dallas Fuel (@DallasFuel) September 4, 2018
Among those staying with Fuel heading into season two are Dylan "aKm" Bignet, Hyeong "EFFECT" Hwang, Jonathan "HarryHook" Tejedor Rua, Ponghop "Mickie" Rattanasangchod, Min-seok "OGE" Son, Timo "Taimou" Kettunen, and Benjamin "uNKOE" Chevasson.
"We are fortunate to have had a talented player and selfless teammate like chips represent Team Envy and the Dallas Fuel these last three years," Dallas Fuel owner Mike Rufail said in a statement. "Without chips, there would have been no Envy Overwatch, no APEX championship and no Contenders trophy. Chips was an integral part of our team and someone who created amazing memories for our organization and fans. We wish chips the best wherever he chooses to play next."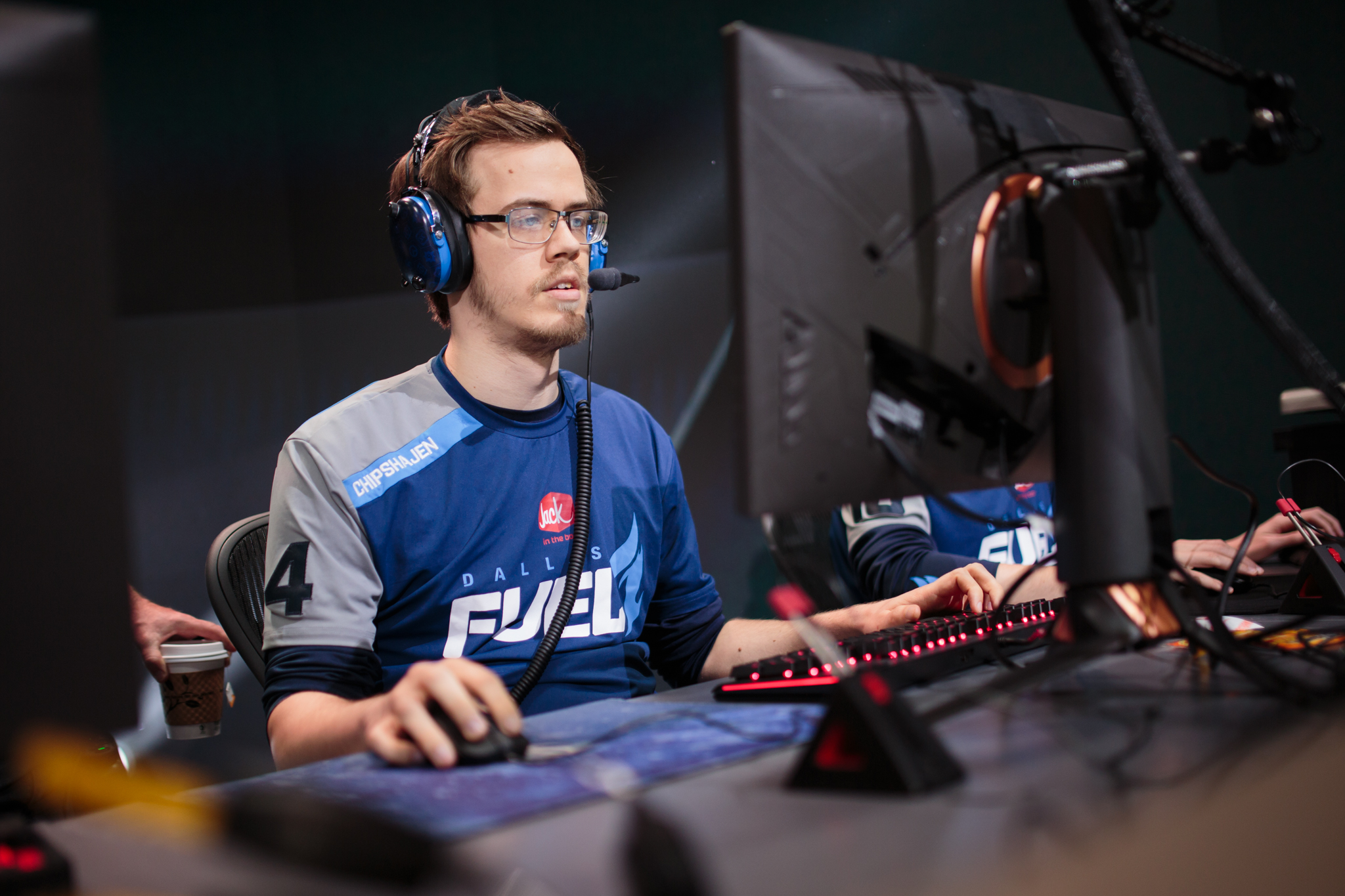 Chipshajen has played support for Team Envy's Overwatch team since April 2016.
Apart from these roster changes, Dallas Fuel will also head into season two without flex player Brandon "Seagull" Larned, who announced his retirement from professional Overwatch last month.
According to Rufail, the Team Envy is also "building out" a new, LA-based training facility for Fuel. The owner noted that he is "feeling very good about our entire team from managers, to coaches, to players."
Some @DallasFuel news: we are building out a new LA training facility for our team specifically for the 2019 Season.

Roster news: we have optioned 6 players up until this point for services in 2019. Details next week as we have more for you.

— Mike Rufail (@hastr0) August 31, 2018
No other details about the facility have been given yet.
The Overwatch League's signing period is going on right now, and many teams have been making moves. Negotiations with players can go on until Sept. 8. On Sept. 9, all unsigned players will become free agents available for expansion teams to sign. Expansion teams will have until Oct. 7 to sign free agents before the pool opens for all teams and players outside the league. Trades are ongoing throughout the roster swap period, but all teams are required to have eight players signed by Dec. 1.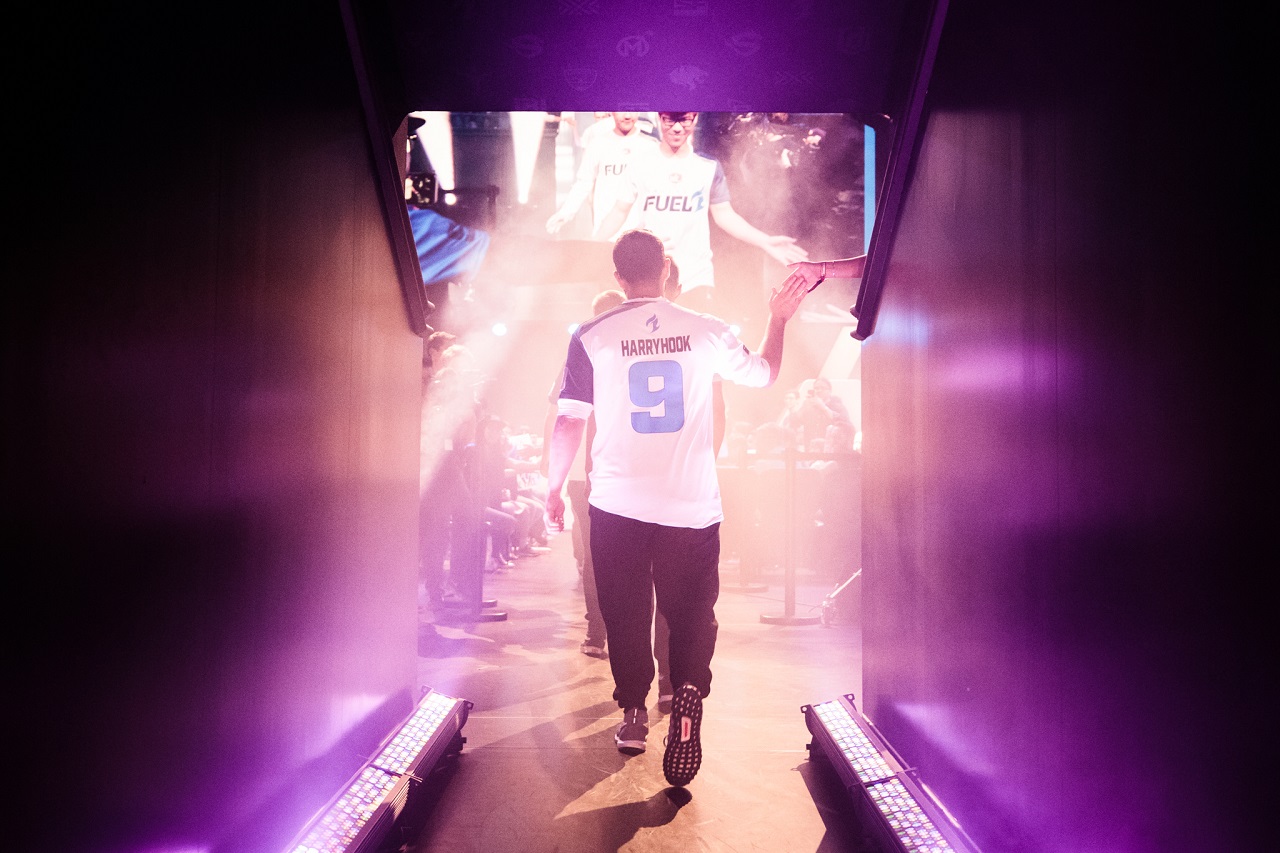 Other OWL teams that have been making roster changes include Boston Uprising, who dropped Stanislav "Mistakes" Danilov over the weekend, Houston Outlaws, New York Excelsior, Philadelphia Fusion, Seoul Dynasty, and Shanghai Dragons.
Blizzard has not yet announced a start date for the Overwatch League's second season.