It looks like the delayed Nintendo Direct from last week will be arriving for fans this Thursday, September 13, 2018. That would set it exactly a week after its original date that was pushed back the morning of. This rumored new date for the Direct comes from several sources, as Nintendo has yet to confirm the official date just yet.
The Nintendo Direct was originally supposed to release in the afternoon on Thursday, September 6 but was delayed due to the earthquake that happened in Japan. Rumors are now circulating through various sources that it will be happening this Thursday. The first of these comes from fans who have data mined Splatoon 2.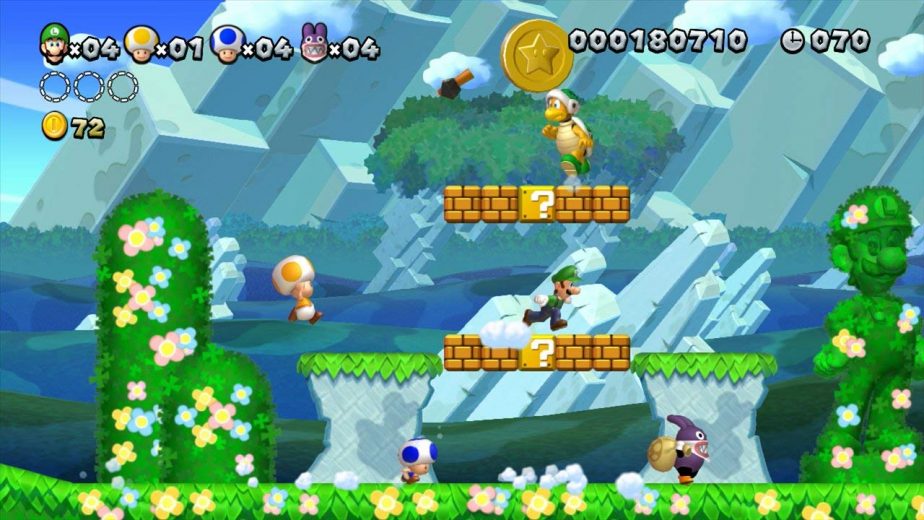 Reddit user OatmealDome mined the game recently to see what has changed and there have been some telling changes in the data that point towards the Nintendo Direct this Thursday. According to the user, the new ranked rotation pool that includes Starfish Mainstage was removed just before its set release on September 7, the day after the Direct was supposed to happen.
It was subsequently rescheduled for September 14, a week later. Most likely, this points towards Splatoon 2 having a presence at the Direct itself. That's not all, though. Nintendo Life has also reported that "trusted sources" have let it know that the Nintendo Direct will take place on Thursday, September 13 at 3 pm PT. That seems to be the same timing as before.
In addition, the Twitter account for Japan-exclusive game Platinum Train has teased an important announcement for Thursday. This could coincide with the Nintendo Direct, announcing a release in the West. It's worth noting that Nintendo formally announced the original Direct the day before it was supposed to air. Because of this, we expect an official announcement later today or tomorrow morning. Stay tuned right here at VGR for that upcoming announcement.