If you're new to Destiny 2, it was first released on Blizzard's battle.net game launcher since Bungie and Activision were still partnered-up at that time. It was until mid-2019 that Bungie announced they will be self-publishing Destiny 2 with the release of Shadowkeep. So, this clearly meant that the contract between Bungie and Activision has been over. With that, Destiny 2 had to find its new home on PC. It was then when Bungie announced that Destiny 2 will be moving to Steam with Shadowkeep.
Destiny 2: Steam's Best Selling Title in 2019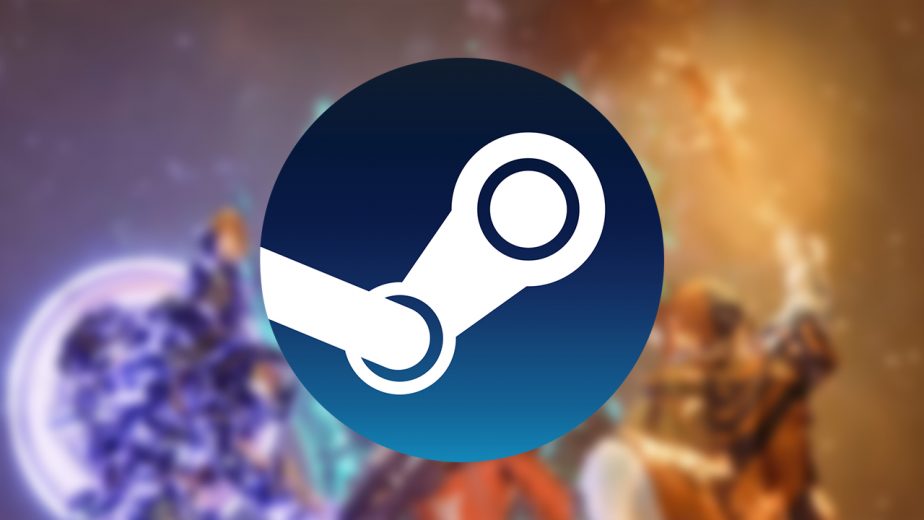 Talking about Destiny 2 on Steam, it has been considered on the top games since its release. It has one of the most constant player-base on the platform. Steam just announced recently that Destiny 2 has been the top-selling game of the year (2019). There are four categories of this top-selling list – Platinum, Gold, Silver, and Bronze. And before you guess it, yes, Destiny 2 is in the Platinum category.
Other titles in the Platinum section includes Sekiro: Shadows Die Twice (which was also Game of the Year winner in 2019), Warframe, Tom Clancy's Rainbow Six: Siege, PlayerUnknown's Battlegrounds, Dota 2, Monster Hunter, The Elder Score Online, Grant Theft Auto: V, and Civilization: VI.
Talking about the Gold category, it includes Halo: The Master Cheif Collection, Devil May Cry: V, Dead By Daylight, The Witcher 3: Wild Hunt, Resident Evil: 2, Assassin's Creed: Odyssey, Rocket League, and Star Wars Jedi: Fallen Order. For the complete list of titles, make sure you visit the official blog-post on Steam here.
Destiny 2 was also in Steam's Most Simultaneous players which was over 100,000 players playing the game. Destiny 2 is currently on sale on Steam which is only $15.80. So, if you don't have it yet, make sure to grab this killer deal before it's gone.
Destiny 2: Shadowkeep will be hitting PlayStation 4, Xbox One and PC, on October 1, 2019, and November 19, 2019, on Google Stadia.