Destiny 2's Black Armory mini-expansion launches tomorrow, bringing with it new gear, new activities, and a new raid experience. In the past, Bungie said the new mini-expansion raid experiences would be smaller raid lairs rather than full-on raids. However, Black Armory's new raid experience, Scourge of the Past, will in fact be an entire new raid.
Destiny 2 Scourge of the Past Raid Clarification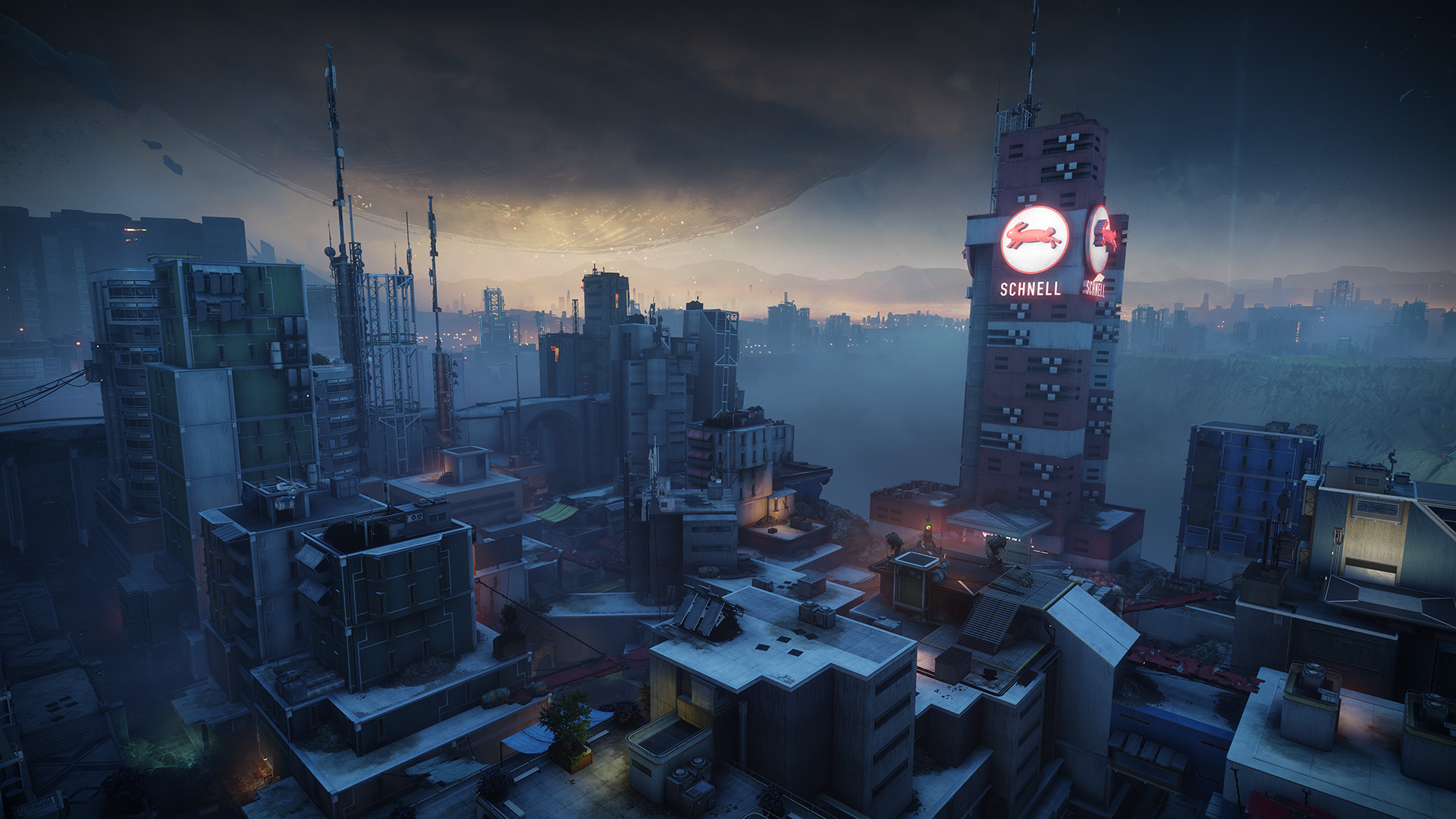 Bungie made the distinction regarding Scourge of the Past in its most recent weekly blog post. For those who don't know, the difference between a raid and a raid lair is more about setting than scale. Raid lairs aren't necessarily smaller or shorter, they just build off of existing Destiny 2 raid settings. As an example, the Eater of Worlds and Court of Stars raid lairs are connected to the Leviathan raid.
According to Bungie, Scourge of the Past has its own distinct setting and story, thus it's a raid rather than a raid lair:
"When we revealed the Annual Pass earlier this year, we mentioned the inclusion of new raid lairs. In Season of the Forge's reveal earlier this week, we said it contains a raid, not a raid lair, a concept we had introduced last year. Lairs were extensions of an existing raid setting. Black Armory's 'Scourge of the Past' doesn't fit that definition. It takes place in a new setting, tells its own story, and isn't related to the events of the Dreaming City. Destiny raids have come in many shapes and sizes, from 'Crota's End' to 'Last Wish', and Scourge of the Past falls within that spectrum."
Bungie's post also confirms that Scourge of the Past launches this coming Friday, December 7. The new raid has a recommended power level of 640, but all Annual Pass owners can access it. For more on Destiny 2's Black Armory expansion, be sure to read about its four new Exotic weapons.