Last week, Bungie released their weekly blog-post called This Week At Bungie on Thursday. In that post, they talked about the changes and updates that are and will be hitting Destiny 2 in the near future. And one of these patches in Destiny 2 is – Pinnacle Reward changes. After a lot of feedback, Bungie has considered increasing the rewards players get from Pinnacle Activities like Raid, Iron Banner, etc, from +1 to +2.
Destiny 2: Pinnacle Rewards Changes Incoming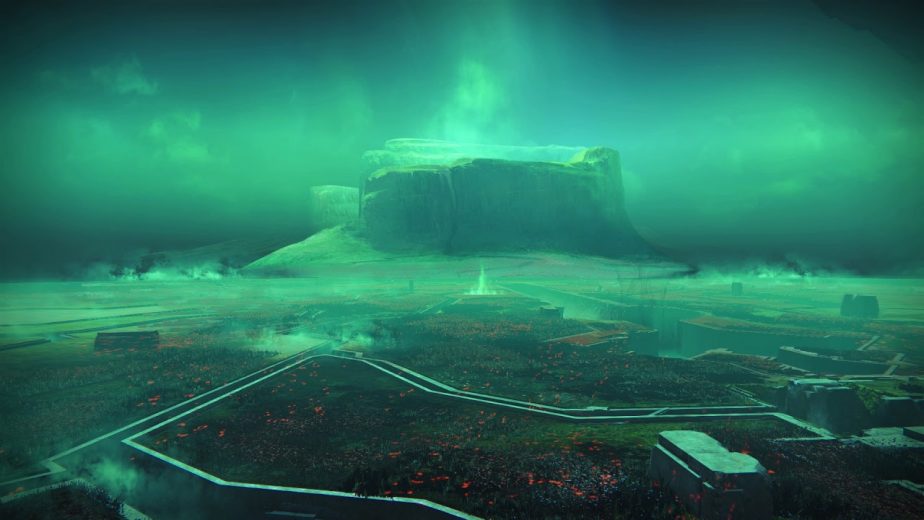 Keep in mind that these changes won't be live until this Thursday. So, before you do all of your Pinnacle Activities after this week's reset to gain the maximum Power Leve, think again. If you redeem any pinnacle bounty or complete any pinnacle activity after Thursday, you get 2 pinnacle rewards instead of 1 (usual). Here's how Bungie described this change:
"When we designed the pinnacle band of Power for Season 8, our intent was to provide an aspirational progression that reflects participation in some of the more difficult and time-limited content of Destiny 2. This was meant to be a slower progression than the powerful reward band, but one that wasn't a gateway to accessing the content."
"We're not hitting our goals for the availability of rewards in all slots for the pinnacle-level rewards. You may have experienced getting duplicate Energy weapon drops from these sources, which is compounded by the need to get a drop in all slots in order to gain enough Power to raise your character's overall Power by 1. To mitigate this, we have increased the Power granted by pinnacle rewards to +2 instead of +1."
"As this change is currently planned for next Thursday, players should wait to earn their pinnacle rewards until this hotfix is available so they can take advantage of the +2 change."
Destiny 2: Shadowkeep is now live on PlayStation 4, Xbox One and PC, released on October 1, 2019, and later in November on Google Stadia.