Year 2 of Destiny started off with Forsaken – a brand-new expansion which revolves around taking revenge of Cayde-6's murder. With this expansion, Bungie has released a TON of new stuff. It includes a brand new PvP and PvE hybrid activity called Gambit, a new NPC called Drifter (who runs the Gambit) and obviously, a brand-new raid Last Wish.
In this raid, we defeat 2 corrupted Queen's Techeuns, Shuro Chi and Kalli. There are a total of four boss encounters in this raid – Kalli, Shuro Chi, Morgeth and Riven (Ahamkara). There's also a raid exotic called One Thousand Voices which drops randomly after defeated Riven and collecting the final chest.
Well of Wishes – Last Wish
All thing aside, there's also a cool addition to this raid – The Well of Wishes. Bungie added this well where you can enter a code and it will grant you a wish. There are fifteen wishes in total. But players have only found 14 so far – even after 10 months of the Raid being available. Some players say that fifteenth wish is not even in the game yet.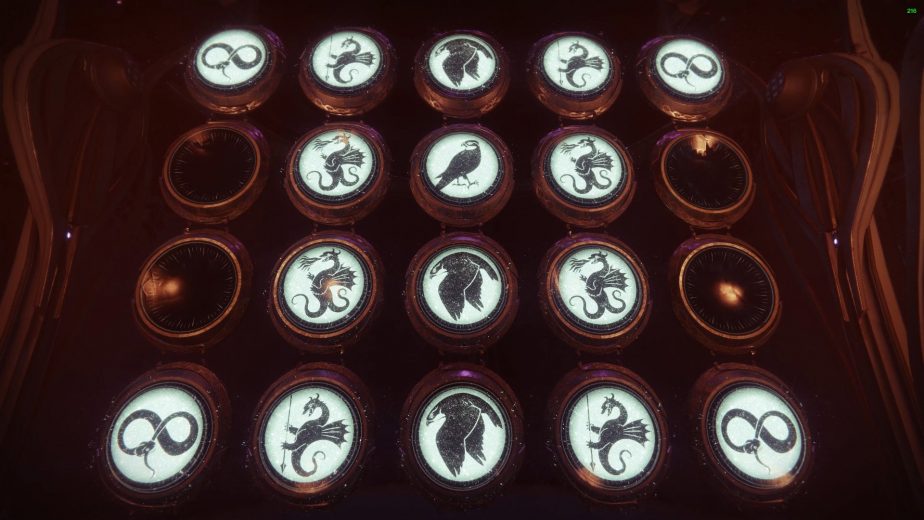 Over at RaidSecrets subreddit, the user who leaked Bad Juju questline has spoken about the fifteenth wish in the raid. He said that it will be available in Season of Opulence in a mission. Now we know, Bad Juju came with a mission called The Other Side (takes place in the ascendant Leviathan). Here's what he has to say:
The fifteenth wish will become (or may already be) available during the Season of Opulence. It is linked to the mission, 'The Other Side'. The wording here is important: The discovery of the wish is linked to the mission, however, may not be physically visible inside it (for example, on a plate). However, the mission, "acts as an origin and will play an essential role in its discovery". While I am unsure of what it achieves, I am aware that it is more important than all other wishes, and will significantly further The Dreaming City storyline from Forsaken, in preparation of the events in Shadowkeep.
What are your thoughts on this? Keep in mind, this is all rumor/leaks and nothing is confirmed officially at this point about this fifteenth wish in the raid. So, take everything with a grain of salt.