Bungie just released blog post updating their maintenance schedule for Destiny 2 servers. This is twelve-hour maintenance from 7 AM PDT to 7 PM PDT on Thursday. This maintenance is not only for Destiny 2 but for Destiny 1 as well. So, for some reason, if you're planning on running King's Fall or Vault of Glass, this Thursday is not a good time to do it.
7:00 AM PDT
Destiny 1 and 2 will be brought offline for maintenance.
This is to prepare for Cross Save in Destiny 2 later this fall.
Maintenance is expected to conclude at 7 PM PDT (0200 UTC).
Bungie.net and Destiny Companion features will be unavailable on Web, Mobile and Third-Party apps.
7:00 PM PDT
Destiny 1 and 2 maintenance is expected to conclude.
Bungie.net and Destiny Companion features will be re-enabled on Web, Mobile, and Third-Party apps.
Cozmo (Community Manager at Bungie) also stated on Reddit that there will be more Destiny 2 server maintenance in future for the preparation of Shawdowkeep this fall, but they don't know the exact date and length period as of now.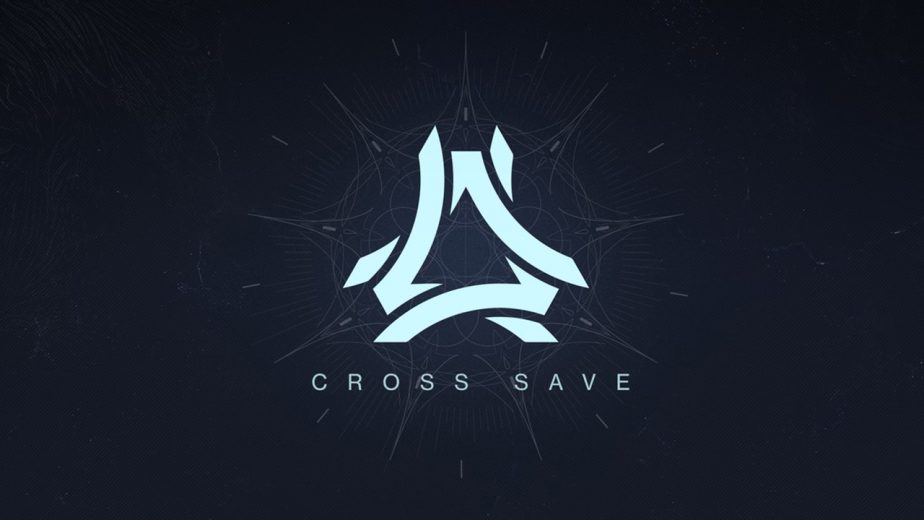 Cross-Save is finally coming to Destiny 2. After 5 years, Bungie finally managed to allow players to play where-ever they want to play. If you don't know what cross save is, it's basically allows you to to play on any platform (PlayStation 4, Xbox One, PC or Stadia) without loosing all of your progress. And for a game like Destiny, where it's all about grinding better weapons and armor pieces, cross save matters a lot!
Cross-Save will be released along with the upcoming expansion called Shadowkeep. This expansion takes players back to the moon where we first encountered Crota, Son of Oryx (where the main Destiny story-line began).
In the meanwhile, there are 2 new exotic weapons coming to Destiny 2 in Season of Opulence. One is officially confirmed to be Lumina and the other was leaked in the game files a while ago. It seems this weapon is an exotic pulse rifle (thank you, Bungie) from Destiny 1 called Bad Juju. Check this post, if you want to know everything about this exotic pulse rifle.