For the past couple of weeks, players in Destiny 2 have been digging the sand to find if there's anything released related to The Dreaming City curse cycle with Shadowkeep. And they've found something. Bungie released a lore book called 'Truth to Power.' Spoiler Alert: It is all based on a lie. In a lore entry, it says, "Achieve Light Level 999 to unlock the true ending of the Dreaming City." Since that point, players have been grinding in Destiny 2 to get 999 Power Level, and one of us got to it.
No Dreaming City Ending At Power Level 999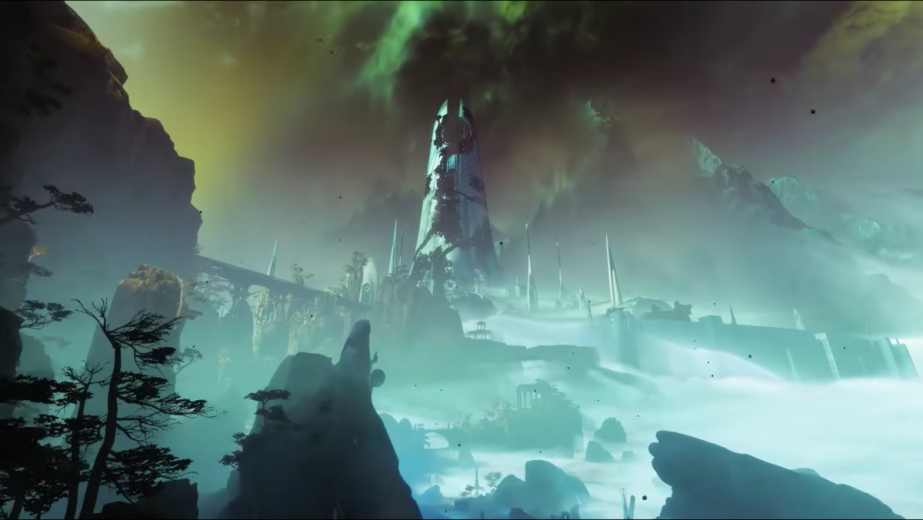 "Bagel4k" was the first player to achieve Power Level 999. And for that, Bungie released a blog-post called 'On the Power Climb.' In this post, they confirmed that all of these hints that pointed to the True Ending of the Dreaming City was a trick by Savathun. One is confirmed now for sure, if the breaking of the curse wasn't planned before, it surely is now.
"I am Savathûn, ravenous! I have set the snare and baited the trap. Is victory so easy, hero? I am the finality, the reward—I am the true ending. This is another gift. Your strength is my strength. Your victory is my victory. My jaws are wide and I am waiting. The wait is long, but I am ceaseless. I am Savathûn, fulfilled, delighted, expectant."
These phrases were released with the appreciation blog-post yesterday by Bungie. This is the sayings of Savathun. "The wait is long, but I am ceaseless," this line kind of confirms that there's a long wait for her arrival which is not a good thing. Considering she was teased with the vanilla Destiny 2 story campaign and now it's been 2 years. We hope to get the Savathun in Destiny 2 by 2020. What are your thoughts on this? Let us know in the comments!
Destiny 2: Shadowkeep is now live on PlayStation 4, Xbox One and PC, released on October 1, 2019, and later in November on Google Stadia.