The Season of Dawn is just around the corner. After two weeks, the player won't be able to access a couple of things in Destiny 2 that are season exclusive. Season of the Undying brought a ton of content to the table. Vex Offensive, new raid Garden of Salvation, Nightmare Hunts, new Nightfall Ordeal strikes and exotic quests. If you haven't started any of these things, we suggest you start because, after two weeks, some of these things won't be available.
Destiny 2: To-Do List Before Season of Dawn Starts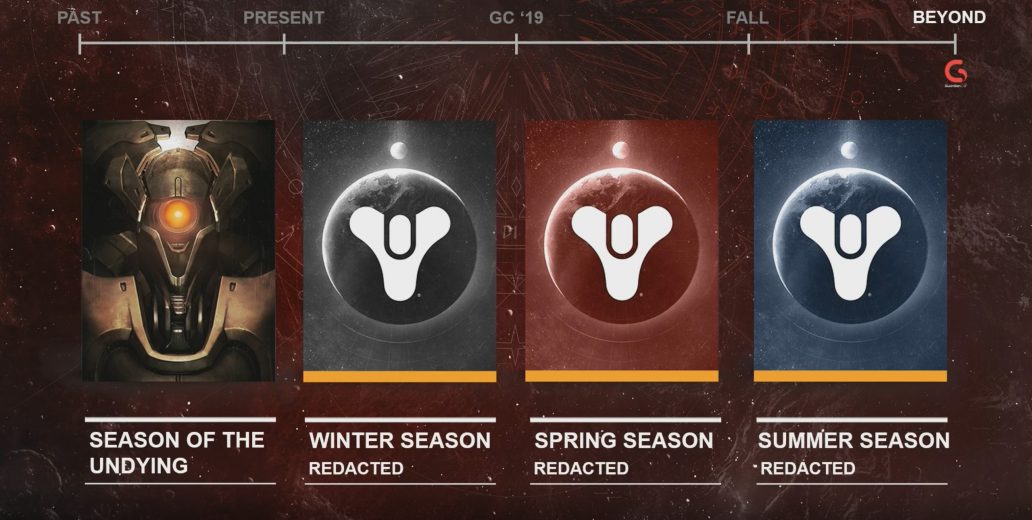 Complete your Season Pass
There are 100 levels of Season Pass for Season of the Undying. The best way you can upgrade your season pass is by buying bounties before doing anything in the game. Some of the eye-catching items from the season pass are:
Eriana's Vow Exotic (level 35 for free users)
Ascendant Shards, Enhancement Prisms, Planetary Materials, Bright Dust, Enhancement Cores, and various cosmetic items.
Temporal Claus machine gun.
Pluperfect auto-rifle.
Vex Offensive Weapons and Armor
Vex Offensive is the seasonal activity for Season of the Undying meaning this won't be available in Destiny 2 for the upcoming seasons. This Seasonal activity grants plenty of weapons and armor sets.
Pluperfect (need to be unlocked from season pass first)
Temporal Clause (need to be unlocked from season pass first)
The Substitutional Alloy armor sets for Titans, Warlocks, and Hunters
The Imperative Kinetic scout rifle
The Optative Void hand cannon
The Adhortative Solar pulse rifle
The Subjunctive Arc submachine gun
Season of the Undying Collection, Triumphs, and Title
Before this season ends, make sure you have completed every challenge, acquire every armor/weapon, and obtained the new seal title "Undying." Now, we know it said way easier said than done and takes a lot of time to complete.
Destiny 2: Shadowkeep is now live on PlayStation 4, Xbox One and PC, released on October 1, 2019, and later in November on Google Stadia.