Season of Dawn is live in Destiny 2. Today is Tuesday which means it's a weekly reset day in Destiny 2. We'll be getting a lot of new content this season including new exotic weapons, quests, and armor sets. The new seasonal activity for this season is called The Sundial. As for the last week, we've had Savathûn's Song as Nightfall Ordeal, and A Garden World (Universal Wave Function) The Inverted Spire (Trichromatica) The Corrupted (Horror's Least) as normal Nightfall Strikes. Below, you can find activities for this week's reset in Destiny 2.
Destiny 2 Weekly Reset (December 10, 2019)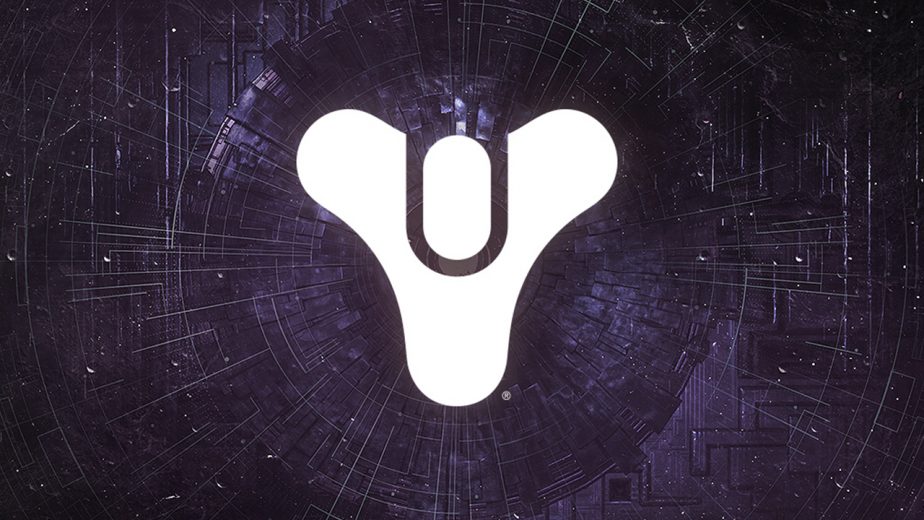 Nightfall Ordeal: The Arms Dealer
Modifiers:
Pestilence: When defeated, Psions spawn void fire pool at the feet.
Champions: Overload
Champion: Barrier
Zahan's Stratagem: Solar damage increased, and incoming Airborne damage increased.
Match Game: Enemy shields are highly resistant to all unlatched elemental damage.
Champions: Mob: Increased number of Champions
Attrition: Regeneration is greatly impaired. Defeating enemies may create wells of Light.
Nightfalls:
Tree of Probabilities (D.F.A.)
Savathun's Song (Duty Bound)
Warden of Nothing (Warden's Law)
FLASHPOINT: Mercury
Complete various activities around Mercury, including public events, Lost Sectors, and Heroic Adventures.
Weekly Crucible and Gambit Playlists:
Heroic Strikes Burn: Void
Dreaming City Cycle: Strong Curse
Note: Shattered Throne is now available permanently. No need to wait for 3 weeks.
Petra is at Rheasilvia.
Weekly Mission: Dark Monastery – Provide recon for Petra's forces by investigating strange enemy activity in Rheasilvia.
Ascendant Challenge: Ouroborea, Aphelion's Rest
Blind Well: Taken, Plague: Inomina
PvE Activities:
Escalation Protocol Boss: Naksud, The Famine
IKELOS_SR_v1.0.1 (Sniper Rifle)
IKELOS_SMG_v1.0.1 (Sub-machine Gun)
IKELOS_SG_v1.0.1 (Shotgun)
Heroic Menagerie Boss: Hasapiko, Vex Minotaur
Modifiers:
Extinguish: If your Fireteam falls in a Restricted Zone, everyone is returned to orbit.
Blackout: Enemy Melee attacks are significantly more powerful, and radar is disabled.
Iron: Enemies have more health and are not staggered by damage.
The Reckoning Boss: The Swords
Last Man Standing
Night Watch
Lonesome
Sole Survivor
Just In Case
Destiny 2: Shadowkeep is now live on PlayStation 4, Xbox One and PC, released on October 1, 2019, and later in November on Google Stadia.