Weekly reset for this week is now live in Destiny 2. The new Sundial called Tazaroc, The Sun Eater is playable in the game along with the Iron Banner. Last week, we've had the Scarlett Keep for Nightfall Ordeal, Exodus Crash (Impact Velocity), Will of the Thousands (Worm God Incarnation), and Broodhold (No Nightfall exclusive reward) for normal Nightfall strikes. For the complete reset activities for this week, we have compiled a list below:
Destiny 2 Weekly Reset (December 24, 2019)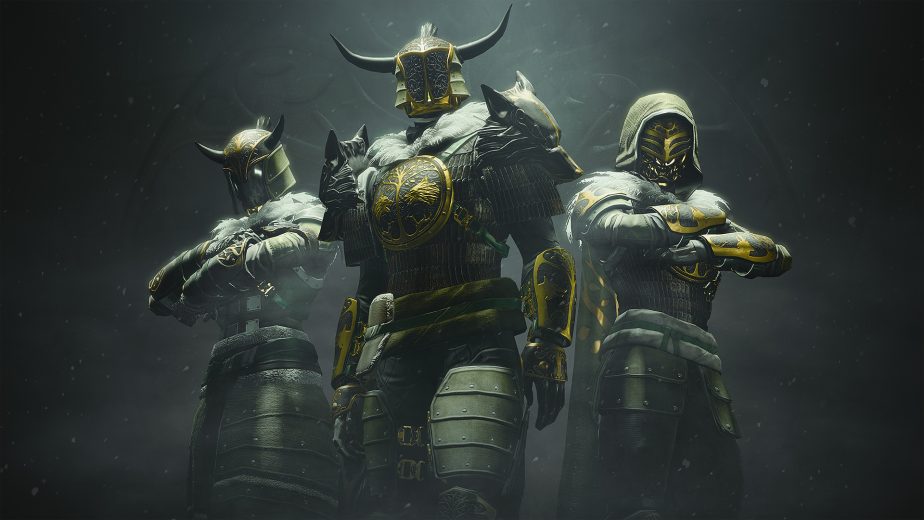 Nightfall Ordeal: Tree of Probabilities
Modifiers:
Martyr: Exploder unites have more health.
Champions: Overload
Champion: Barrier
Thuun's Stratagem: Solar damage increased. Knockback damage distance increased.
Match Game: Enemy shields are highly resistant to all unlatched elemental damage.
Champions: Mob: Increased number of Champions
Famine: All ammunition drops are significantly reduced.
Nightfalls:
Lake of Shadows (The Militia's Birthright)
Strange Terrain (BrayTech Ospery)
The Festering Core (No Nightfall exclusive reward)
FLASHPOINT: Titan
Complete various activities around Titan, including public events, Lost Sectors, and Heroic Adventures.
Weekly Crucible and Gambit Playlists:
4v4: Showdown
6v6: Supremacy
6v6: Iron Banner
Heroic Strikes Burn: Solar
Dreaming City Cycle: Mid Cruse
Note: Shattered Throne is now available permanently. No need to wait for 3 weeks.
Petra is at Divalian Mists.
Weekly Mission: The Oracle Engine – The Taken threaten to take control of an irreplaceable Awoken communications device.
Ascendant Challenge: Shattered Ruins, Spine of Keres
Blind Well: Hive, Plague: Cragur
PvE Activities:
Escalation Protocol Boss: Nur Abath, Crest of Xol
IKELOS_SG_v1.0.1 (Shotgun)
Heroic Menagerie Boss: Pagouri, Vex Hydra
Modifiers:
Extinguish: If your Fireteam falls in a Restricted Zone, everyone is returned to orbit.
Match Game: Enemy shields are highly resistant to all unmatched elemental damage.
Attrition: Regeneration is greatly impaired. Defeating enemies may create wells of Light.
The Reckoning Boss: The Swords
Last Man Standing
Night Watch
Lonesome
Sole Survivor
Just In Case
Destiny 2: Shadowkeep will be hitting PlayStation 4, Xbox One and PC, on October 1, 2019, and November 19, 2019, on Google Stadia.