Holidays over at Bungie are over which means we will be getting patches and updates for all the bugs and exploits that were found in this time period. As for the weekly reset in Destiny 2, last week we had, Savathun's Song as Nightfall Ordeal, The Insight Terminus (The Long Goodbye), The Pyramidion (Silicon Neuroma), and The Hollowed Lair (Mindbender's Ambition) as normal Nightfall strikes. Let's see what we have for this week in Destiny 2.
Destiny 2 Weekly Reset (December 31, 2019)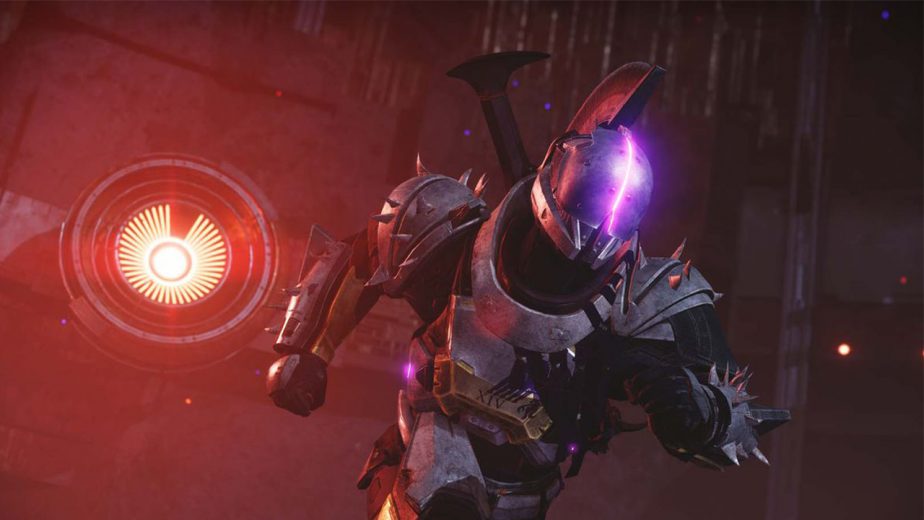 Nightfall Ordeal: The Insight Terminus
Modifiers:
Empath: Enhanced Radar. Take increased damage for melee.
Champions: Overload
Champion: Barrier
Kargen's Stratagem: Incoming void and environmental damage increased.
Match Game: Enemy shields are highly resistant to all unlatched elemental damage.
Champions: Mob: Increased number of Champions
Attrition: Regeneration is greatly impaired. Defeating enemies may create wells of Light.
Nightfalls:
The Inverted Spire (Trichromatica)
The Arms Dealer (Tilt Fuse)
The Scarlet Keep (No Nightfall exclusive reward)
FLASHPOINT: EDZ
Complete various activities around EDZ, including public events, Lost Sectors, and Heroic Adventures.
Weekly Crucible and Gambit Playlists:
4v4: Lockdown
6v6: Momentum Control
Heroic Strikes Burn: Arc
Dreaming City Cycle: Weak Curse
Note: Shattered Throne is now available permanently. No need to wait for 3 weeks.
Petra is at The Strand.
Weekly Mission: Broken Courier – Respond to a distress call in the Strand.
Ascendant Challenge: Agonarch Abyss, Bay of Drowned Wishes
Blind Well: Scorn, Plagues: Sikariis & Varkuuriis
PvE Activities:
Escalation Protocol Boss: Damkath, The Mask
IKELOS_SR_v1.0.1 (Sniper Rifle)
Heroic Menagerie Boss: Arunak, Hive Ogre
Modifiers:
Extinguish: If your Fireteam falls in a Restricted Zone, everyone is returned to orbit.
Grenadier: Grenade abilities deal more damage and recharge much faster.
Famine: All ammunition drops are significantly reduced.
The Reckoning Boss: The Swords
Last Man Standing
Night Watch
Lonesome
Sole Survivor
Just In Case
Destiny 2: Shadowkeep will be hitting PlayStation 4, Xbox One and PC, on October 1, 2019, and November 19, 2019, on Google Stadia.