With Forsaken, Bungie released a really amazing raid called – Last Wish. Last Wish took place in The Dreaming City. In that, Bungie added a lot of secrets for players to uncover. Along with that, Bungie also released a brand-new Dungeon in Destiny 2 – The Shattered Throne. If you're new to the game, this dungeon was the reason that started the whole Dreaming City curse. And it looks like there's no ending to the curse until there is.
The Dreaming City Curse to End, When?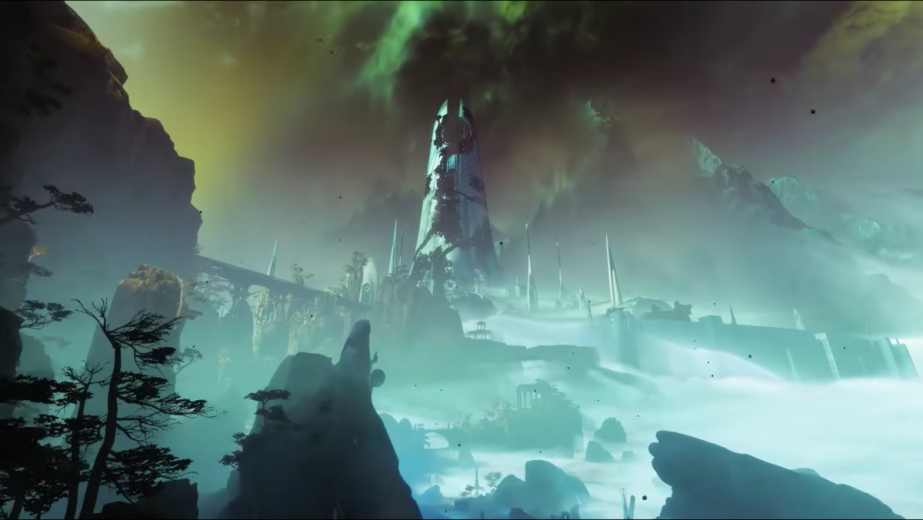 Lately, players have found that there's a lore entry in Truth to Power lore that says, "You bring Medusa before Rahool. "Ah," he sniffs, "another battle trophy? Pre-Collapse, post-Foreboding, a covert intelligence designed to watch over a high-risk colony mission. Allow me to decrypt her for you." He issues you several tokens, a rare-quality fusion rifle, a shader, and a letter. The letter reads "Achieve Light Level 999 and defeat Dûl Incaru in a one-person fireteam to unlock the true ending of the Dreaming City."
Now, the reason we can't trust this lore entry is that the whole Lore in Truth to Power section is based on lies. And on top of that, many players are referring that in the lore entry, it says 'Light Level' instead of 'Power Level' which we currently have in Destiny 2.
But, fingers are crossed on this speculation. I am hoping that we'll get the ending of the Dreaming City curse with this. What are your thoughts on this? Let me know in the comments! There's a player who has achieved the Power Level 996 in Destiny 2. He has currently the World's highest Power Level in Destiny 2. We are only 3 Power Levels away to find out if this is true or not.
Destiny 2: Shadowkeep is now live on PlayStation 4, Xbox One and PC, released on October 1, 2019, and later in November on Google Stadia.