Garden of Salvation is now live in Destiny 2. With that, Bungie enabled Vex Offensive – a 6v6 matchmade activity – on the Moon. This raid is a perfect combination of beautiful architecture, incredible level design, and obviously, the encounters. Keep in mind that this article contains spoilers for the Garden of Salvation raid. So, if you haven't completed it yet or want to go in fresh, I recommend you stop reading this right away. So, now that we've got that out of the way, let's talk about the world's first race for this brand-new raid.
Garden of Salvation – World's First Race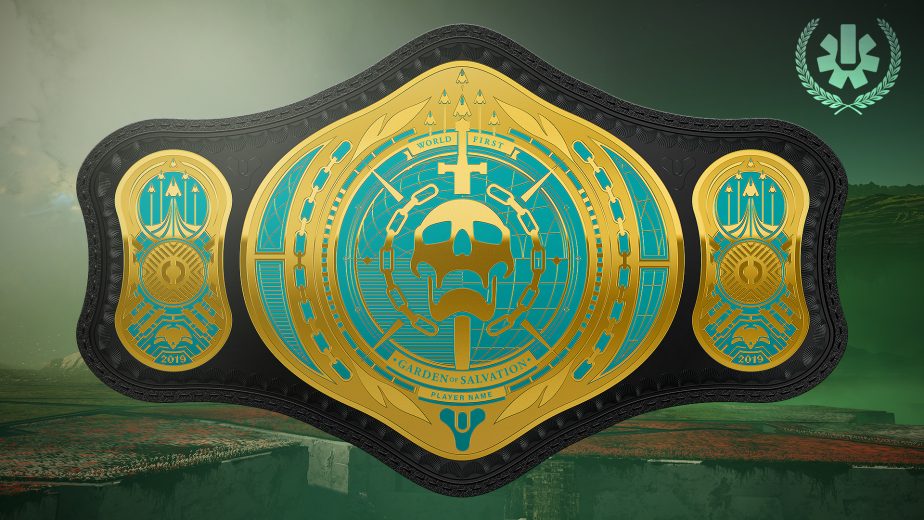 While most of the community was rooting for the Team Redeem to conquer this race once again, well, it looks like it didn't happen. This time Team Ascend has taken the title of this world's first race. The raid was officially completed after about six hours of going live (went live on Saturday, October 5, 2019, on PlayStation 4, Xbox One and PC).
The winning players of Team Ascend are Antivist, Cyber, ExBlack, Monks, Narhzul, and Pash who are the PC (Steam) players. The race is still on for the next hour at the time of writing. After that, Bungie will disable the contest mode for this raid which will make it a little easy for the rest of the community.

Other than that, the Vex Offensive went live. It's a brand-new matchmade activity for 6 players. So, even if you don't have a team and are a solo player, you can jump in this activity right now and enjoy it like the rest of the community. Or, you can use the LFG feature in Destiny 2's Official Companion App on your mobile phone (Android and iOS).
Destiny 2: Shadowkeep is now live on PlayStation 4, Xbox One and PC, released on October 1, 2019, and later in November on Google Stadia.