Since the release of Season of Opulence, Bungie has a brand new raid called Crown of Sorrows. This raid continues the storyline of Emperor Calus which was last left with the first Destiny 2 raid Leviathan. That's not all. Bungie has also added a new 6-player activity called The Menagerie which has similar mechanics to some of the raids and raid lairs. Also, a returning exotic has been leaked in the game files recently.
Everything We Know About the Returning Exotic
Spoiler Warning. If you haven't been caught up with the leaks and rumors, a returning exotic from Destiny 1 has been officially teased by Bungie in the official Season of Opulence trailer. This Exotic is Bad Juju – and was one of the best and fan-favorite exotics in Destiny 1. this exotic help regenerate your super ability with kills.
Along with the official teaser, we also got a lot of leaked game files with the recent Season of Opulence update. Every quest step on how you can acquire this exotic pulse rifle has already been leaked. Check out our complete guide here.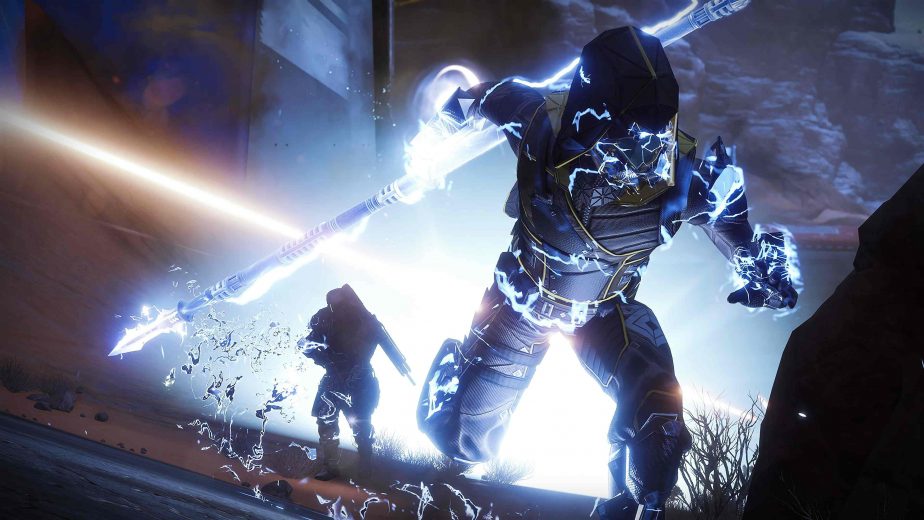 Recently on Reddit, this user has found some interesting details about this upcoming exotic. Here's what he has to say:
Bad Juju, a returning exotic pulse rifle from Destiny 1, will be obtainable during the Season of Opulence at a later date. It is the activity reward for completing an upcoming mission titled, "The Other Side". This mission returns the Guardian to the Leviathan as they journey into the Ascendant Plane. The plot of the mission will extend upon The Dreaming City storyline from Forsaken, similarly to how "The Whisper" mission extended upon the Warmind storyline. While this mission is similar to previously secret exotic missions (such as The Whisper and Zero Hour), there is no timer. Instead, there are more challenging mechanics, similar to The Shattered Throne dungeon. However, this activity is not classified as a dungeon.
So, it is clear that we will be going back to the ascendant realm once again. According to this information given, this mission will be continuing the storyline of The Dreaming City which is really interesting. We can't want to see what Savathun has planned next!