Ever since the launch of Battlefield 5, DICE has been attempting to make improvements and tweaks to the game according to player feedback. However, the game nevertheless failed to meet its sales targets, although it still sold over seven million units. Now, in an effort to gauge exactly what the community wants, DICE is launching a new communication method; Battlefield 5 surveys which will take place monthly.
DICE's New Plan for Monthly Battlefield 5 Surveys
DICE recently announced the new plans for Battlefield 5 surveys in a Reddit post, with the first survey already available. According to the studio, they will be producing a new survey each month so that the developers can get a sense of the community's concerns and priorities. After all, these can often be difficult to discern on social media with many thousands of voices all clamouring together.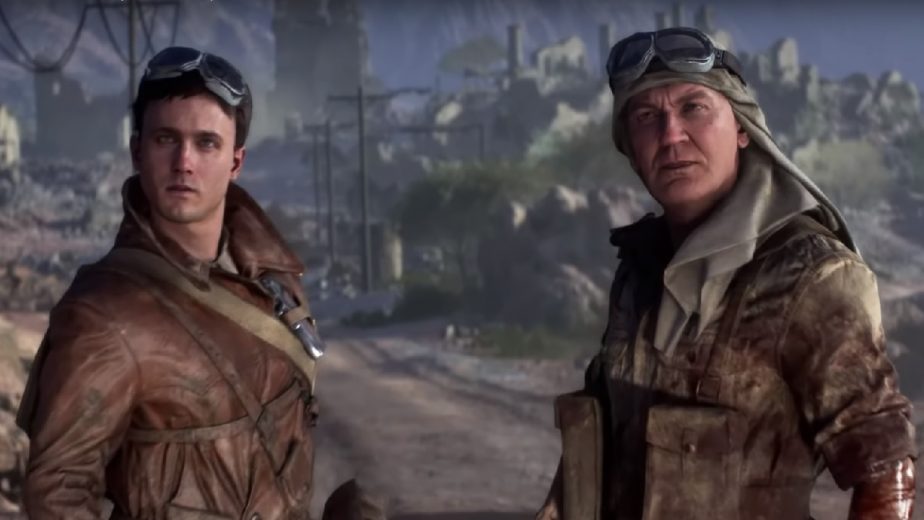 "I'm a big fan of there being a two-way dialogue between ourselves and our community," says DICE's Global Community Engagement Manager; "and you're not just talking to a wall. These surveys allow us to track how well we are doing, as well as give us valuable insight into what you're thinking. We know that as the game adapts and changes over time, so does the community. This is one way we can ensure we're moving with you, and not playing catch up."
According to DICE, the Battlefield 5 surveys should take no more than 5 minutes to complete. The first survey is already available, and can be completed here. This first survey is relatively general; apparently because it's the first survey and DICE wanted to keep it short. However, as the surveys become more commonplace, it seems likely that DICE will use them to poll the Battlefield 5 community about key changes and gameplay features. With regular content updates delivered through Tides of War; there should be no shortage of things to gauge the community's opinion on.