Steam has faced a bit of controversy in regards of their income share towards game developers and publishers. Furthermore, with the Epic Games Store giving a more generous revenue split; It's not surprising that a lot of developers have jumped ship and put their games on the new platform. As such, one of the companies that will be ditching Steam is Ubisoft, who just announced that The Division 2 for PC will be at the Epic Games Store.
The Division 2 PC is going to be on the Epic Games Store.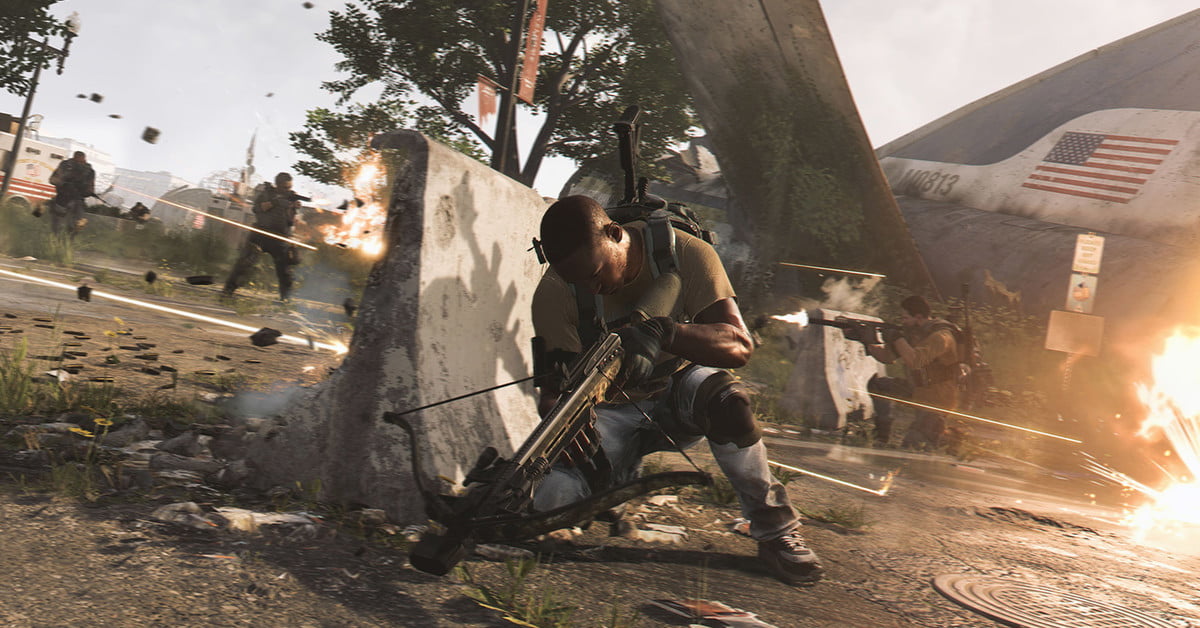 The companies announced that all of the pre-order editions of The Division 2 for PC will be distributed on the Epic Games Store and the Uplay Store. Of course, this includes the Standard, Gold, or Ultimate editions of the game. Additionally, The CEO's also shared some insight about this decision according to the announcement post.
"As long-time fans and partners of Ubisoft, we're thrilled to bring a range of awesome Ubisoft games to the Epic Games store." Said Tim Sweeney, founder and CEO of Epic. "We aim to provide the most publisher-friendly store, providing direct access to customers and an 88% revenue split, enabling game creators to further reinvest in building great games."
"We entrust Epic to deliver a smooth journey for our fans, from preordering the game and enjoying our Beta to the launch of Tom Clancy's The Division 2 on March 15." Said Chris Early, Vice President of Partnerships. "Epic continues to disrupt the videogame industry, and their third party digital distribution model is the latest example, and something Ubisoft wants to support."
What do you think about The Division 2 coming to the Epic Games Store? Does this entice you to getting an account on their platform? Will you remain on Steam until a port is released there? Let us know your thoughts on the matter at the VGR forums.