When it comes to music, we heard so many songs for the first time while playing video games. Among the best ones we can remember are the songs of Doom. Now Amazon has officially set the release date for the Doom Vinyl Original Game Soundtrack. It will be available on July 13 in the North America region. Its price is set at $40.13. This is a reasonable price considering the number of songs and the soundtrack's sure popularity.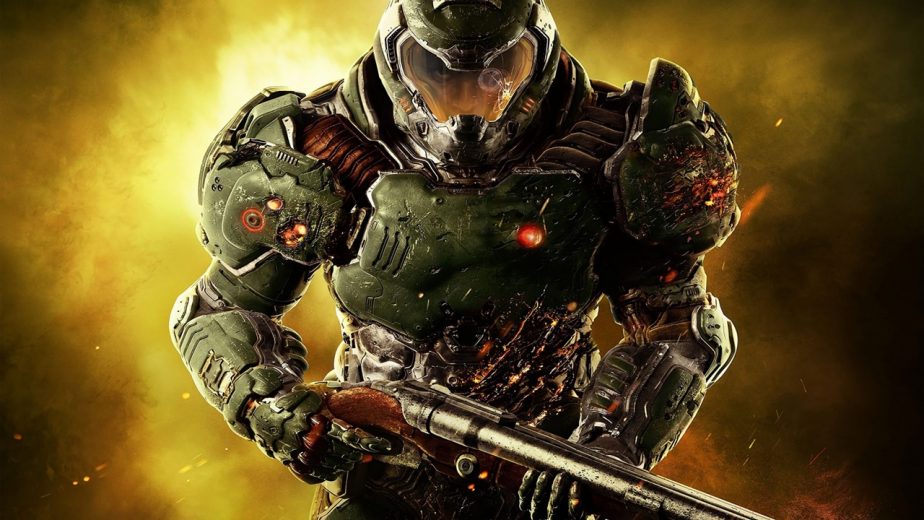 According to Amazon's description, the list was created by the collaboration of Laced Records and Bethesda Softworks. The music of Doom won the "Best Music" award during The Game Awards back in 2016.
Moreover, if you ever played Doom, you already know the significance of owning this collection. Most of Doom's gameplay is filled with excellent tracks accompanying the game's brutal and raw fights. Listening to them will undoubtedly bring back memories of the time you were playing the game. And if you liked it so much, you can play it in the background while playing any other game. Besides, most of the songs fit every kind of video game with minor exceptions. No wonder it had won the "Best Music" prize in 2016.
Here's the list of the songs that will accompany the collection:
Disc 1 – Side A
I. DOGMA
Rip & Tear
At Doom's Gate
Rust, Dust & Guts
Hellwalker
Disc 1 – Side B
II. DEMIGOD
Flesh & Metal
Authorization; Olivia Pierce
Ties That Bind
Dr. Samuel Hayden
Argent Energy
Disc 2 – Side A
III. DAKHMA
BFG Division
Biowaves
Transistor Fist
Disc 2 – Side B
IV. DOOM
Damnation
Olivia's Doom (Chad Mossholder Remix)
UAC Report File; SHTO36U3
6_idkill.vega.cih (Chris Hite Remix)
You can read the product description and track listing or buy the Doom Vinyl Original Game Soundtrack here.