A Dragalia Lost Fire Emblem crossover event is now live in Dragalia Lost. Players are able to enjoy the chance of collecting beloved Fire Emblem characters in Nintendo's mobile dragon-themed game. The event is live right now and will be going from now until May 13, 2019. That's only a couple of weeks so don't miss out.
Called the Fire Emblem: Lost Heroes event, players have increased chances of summoning one of three Fire Emblem characters. In addition, there is a special Platinum Showcase for the event where one of the three characters is guaranteed to show up as a summon. This type of summon will give you 10 characters at once.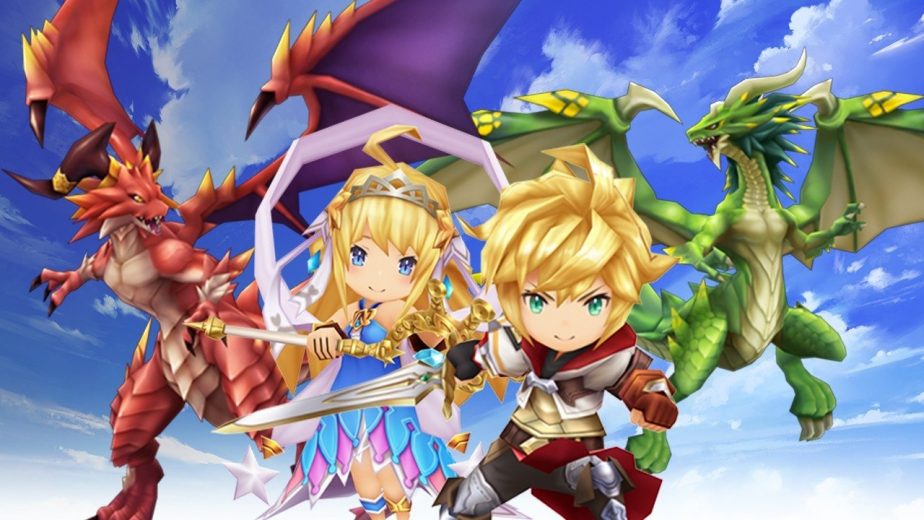 However, it is worth noting that the Platinum Showcase requires Diamantium to purchase it, which means a purchase is required as well. So, you probably don't want to do that unless you wish to spend some real money. However, you do still have a chance of getting Fire Emblem characters in normal methods but it might take some RNG luck.
The three characters you can get in the Dragalia Lost Fire Emblem event are Marth, Fjorm, and Veronica. All three of these featured characters are five stars and each has a different weapon and elemental alignment.
Marth is a fire element warrior that uses a sword, Fjorm is a water element lancer, and Veronica is a shadow element wand user.
All three of the characters have a base might of 2499 or 2500; not sure why the tiny difference in all honesty but still good stats regardless. It is also worth noting that you can only do one Platinum Showcase during the event so you might have to find the other two through RNG. You have until May 13, 2019 to get them so don't miss out.