In May of 2018, the United States Supreme Court made a landmark ruling. Their decision brought to an end a near thirty-year federal ban on sports betting, making it possible for individual states to legalize the practice. In the months since, numerous states have passed legislation to permit sports betting. While, of course, this has huge ramifications for the sports industry, it's also a major opportunity for the esports industry; an industry which, in the US, has never known legalized betting. Now, esports betting startups are appearing across the country, and they're already attracting some big name investors.
The 2018 Supreme Court Ruling: What it Means for Esports Betting
For several decades, sports betting has been illegal under the "Professional and Amateur Sports Protection Act of 1992". This federal act made it illegal for states to allow sports betting, with just a handful preexisting sports lotteries exempt in just four states. However, since 2010, there has been a marked shift in public opinion regarding sports betting. By 2014, a majority seemed to have emerged in favour of legal sports betting under state regulation – a huge change from just a decade prior. As such, a case was brought before the Supreme Court in 2017. In May of last year, the Supreme Court ruled on the case and effectively struck down the 1992 ban.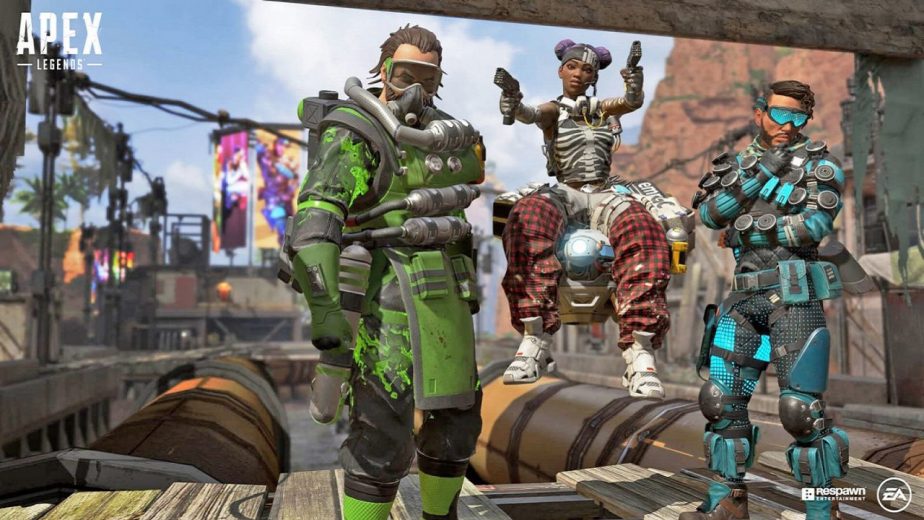 Since the federal ban has been lifted, many states have already taken action to legalise sports betting. Nevada was the first, followed quickly by Delaware and New Jersey. As of November 2018, eight states have legalised sports betting, and many more are in the process of drafting legislation to allow the practice. Although there's no guarantee that every state will make it legal, it certainly seems to be spreading quickly.
While the focus is, of course, on athletic sport betting, these new laws also permit the parallel practice of esports betting. Esports has grown rapidly in recent years, and the legalization of esports betting is a major financial opportunity which many companies are already starting to take advantage of. For example; GameWorks, a US-based venue company which provides esports and other gaming environments, recently partnered with SCCG Management; a casino industry management consultancy firm. The goal of their partnership is to bring GameWorks' esports lounge venues to preexisting casinos.
New Esports Betting Startups and Their High-Profile Investors
It isn't just existing companies which are looking to expand and benefit from the change in the law, however. The shift has prompted new tech startups to emerge, looking for ways to profit in the changing industry. One of the biggest is a company called Players' Lounge, an esports betting startup founded in 2014. The company provides a platform for competitive esports and reportedly hosts over 350,000,000 players every single month. Elsewhere, other sites are growing to cater to gamers in different ways. The Unikrn esportsbook, for example, offers gamers an easy-to-use online esports betting platform.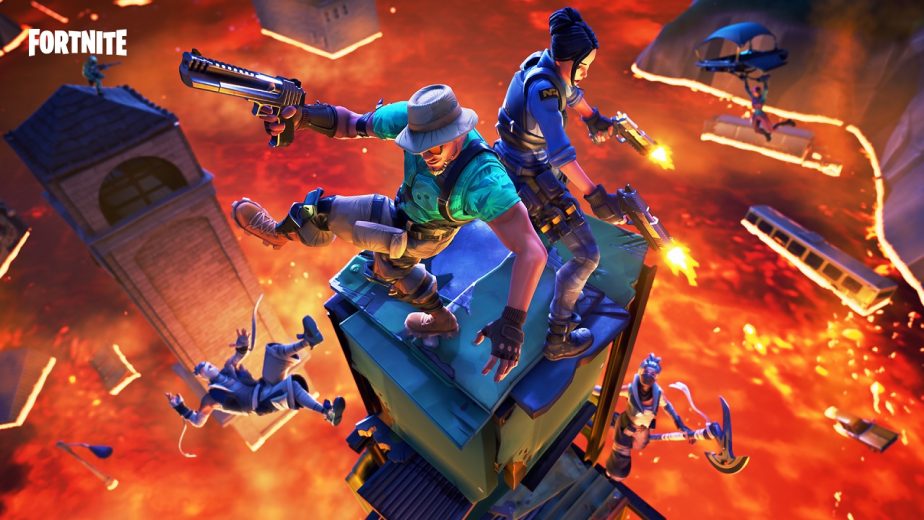 The prospects of bringing esports betting into their business model is a highly attractive one for companies like Players' Lounge. (And indeed, a potentially highly lucrative one!) In fact, Players' Lounge has already attracted a whole host of major corporate and individual investors. Corporations like Comcast, RRE, and Courtside all invest in Players' Lounge, while Silicon Valley investors Marissa Mayer and Strauss Zelnick have raised millions of dollars to invest. Most recently, they were joined by Drake, the famed rapper, as reported by Fortune.
Drake, of course, is no stranger to the gaming market. Gamers will likely recall the now famous livestream where he played Fortnite with top streamer Ninja last year. The stream attracted over 600,000 viewers at its peak and became one of the biggest pop culture events of 2018. Of course, it also made Ninja a great deal of money, attracting around 90,000 new subscribers to his channel. It seems that Drake may have learned from the experience just how profitable the gaming industry can be. Certainly, his investment in Players' Lounge is likely to pay off.
The Risks of Esports Betting and Profit-Driven Games Development
While all of this paints a rosy picture of the esports industry for companies, and indeed, consumers who want to bet on esports, there are some potential risks. One thing which recent years have made very clear is that gamers are vehemently opposed to paid advantages in games. They have also generally been against gambling-style reward systems, such as lootboxes. Although the latter practice is relatively common, many developers have begun to abandon it; especially as countries with stricter gambling laws raise objections.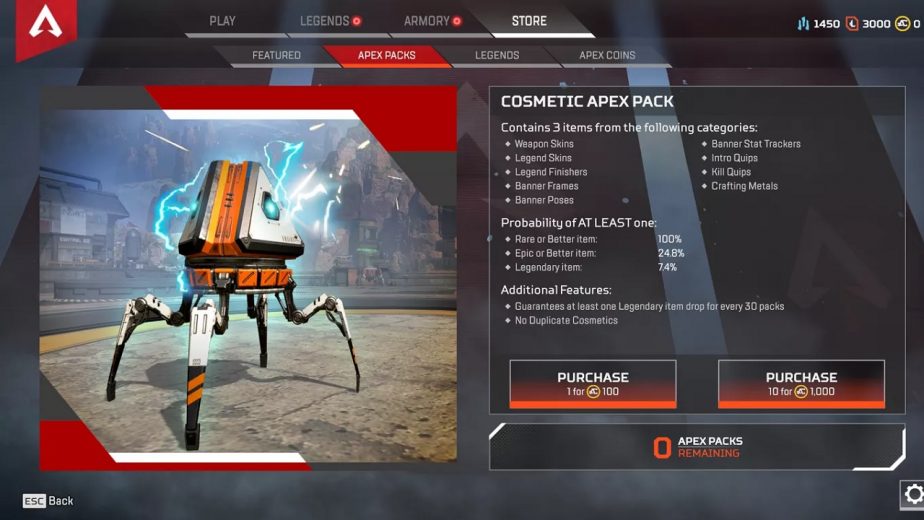 Some states, like Belgium, have already passed laws banning lootboxes. In fact, players of Apex Legends recently found that they could avoid having to deal with lootboxes in game by setting their region to Belgium. As esports betting becomes more commonplace, there is a risk that major publishers and development studios will start to design games with betting systems already built-in. Of course, such systems aren't bad by definition. However, there is certainly potential for abuse, especially when it comes to the use of exploitative game design which subtly and psychologically encourages gamers to play more.
At present, the drivers of the rise of esports betting seem to be external companies and platforms, rather than publishers themselves. As long as that division remains, there are unlikely to be serious problems. However, if profit-driven publishers start to push betting or gambling mechanics directly into their games, they may begin to see backlash from players in a similar manner to the backlash against lootboxes and pay-to-win mechanics. For now, only time will tell. Esports betting in the US is just getting started, after all. However, with money pouring in from hopeful investors and a burgeoning industry primed for profit, it's likely to spread like wildfire in the next few years.