Epic Games has finally revealed the season 6 release date. The next season will start on September 27, the Fortnite Battle Royale developer announced on Twitter. Additionally, players will receive a quadruple XP boost until September 24, which is something that should help many players get to the highest Battle Pass tier.
The Fortnite developer is preparing some big things for the next season. Players have received a sneak peek of what's to come as Epic Games has announced one big change. Season 6 could be one of the best Fortnite Battle Royale seasons, and it seems that the developer will make some big things happen.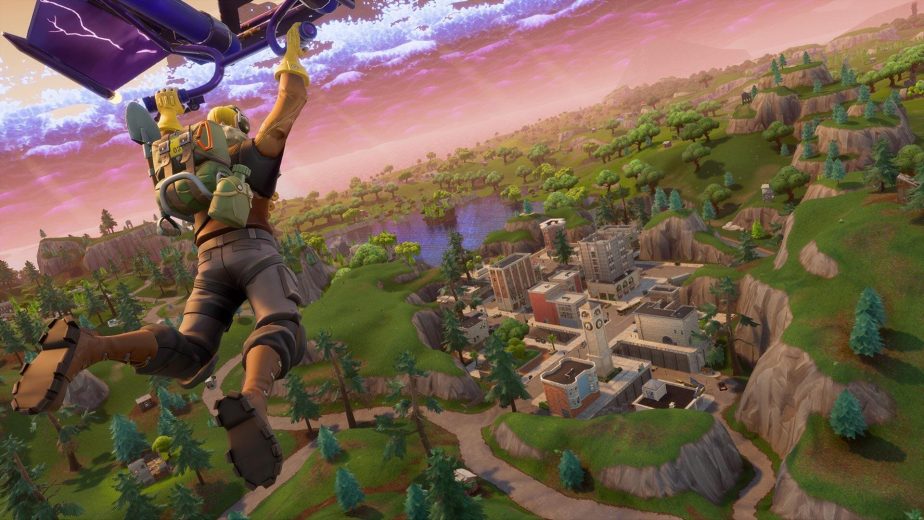 Big audio improvements
Epic Games has recently released a short state of development post. This post is all about the upcoming season, and it turns out that Fortnite players will get one huge improvement. The developer will improve audio effects, adding spatial audio which should make the game much better.
The biggest improvement will be vertical audio as players will be able to differentiate whether the sound is coming from above or below. Additionally, this change will make it easier for Fortnite players to pinpoint the exact location of footsteps.
The upcoming audio changes will affect gliders, as well as other mid-air items or actions. For example, Bounce Pads and Shockwave Grenades will be affected by this change, and players will also be able to hear falling sounds.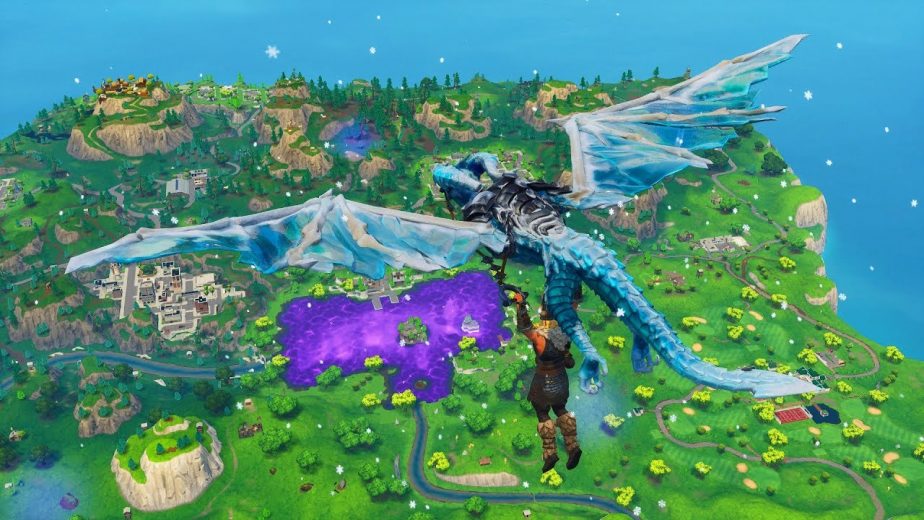 Vertical audio has been a big problem for Fortnite Battle Royale for a few months. However, it seems that the patch 6.0 will finally fix the issue. This will force players to be stealthier in certain situations. Next season, players will have to be careful about their movement and actions.
The upcoming patch will be released on September 27. We can expect season 6 teasers to come out next week. Furthermore, there should be another big event to conclude the ongoing season.