Esports betting has been a rapidly growing field, but nowhere more so than in the US, where the 2018 legalisation of sports betting has opened an entire industry into the country. However, with the rise of this new market, there has been a commensurate rise in its problems. As a result, last week the ESIC (Esports Integrity Coalition) brought together representatives from a variety of organisations and companies at a summit in Malta. Their goal? To discuss how to go about addressing an "alarming rise," in match-fixing, unregulated betting, and other such problems.
The Purpose of Last Week's ESIC Summit
The summit, which took place on the 19th of June, included representatives from organisations like DreamHack, Blast Series, and ESL. According to the ESIC, there has been an "alarming rise," in suspicious esports betting activities being reported; a rise of around 75% in 2018 alone. Dota 2, which was one of the worst-affected titles, has seen a rise of 100%. ESIC Integrity Commissioner Ian Smith says of this increase; "The numbers of suspicious bet notifications being received by ESIC now are alarming. While we're confident that most of the top tier competitions are operating to the highest standards of integrity, we're deeply concerned with what is happening in the lower echelons of esports."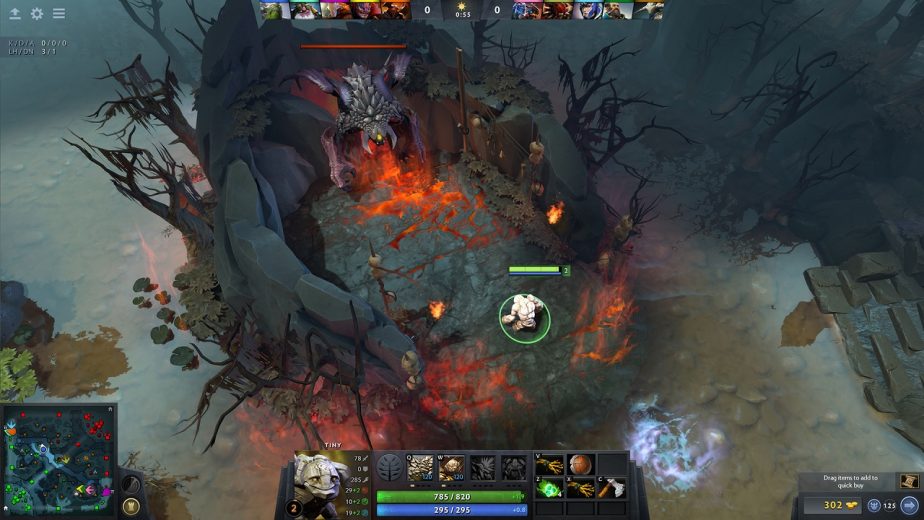 In fact, Smith went on to call for an interesting change; for the game developers themselves to make the same integrity commitments as betting operators; "We are therefore calling on game developers of the esports titles to join the other stakeholders and betting operators themselves in supporting additional integrity measures to tackle the issue," he explains; "We have a clear focus on what needs to be done and how we need to do it. If we act quickly, and collectively, we can head this issue off at the pass."
Possible Solutions to Problems in Esports Betting: The ESIC Calls for Unity
Indeed, the ESIC discussed a variety of possible countermeasures at their recent summit. These range from measures to better educate players about the potential problems to establishing a common framework for betting standards and practices in esports. They also proposed hiring specialist investigators and cracking down on illegal operations. In particular, they highlighted unlicensed betting and the sale of in-game content by unregulated sellers. When it comes to licensing and regulation, the US is currently in a complex position. Although the 2018 Supreme Court decision nominally legalised sports betting, it still falls to the individual state governments to legalise the practice in their states. For example, Tennessee recently legalised online-only sports betting, but not more traditional betting.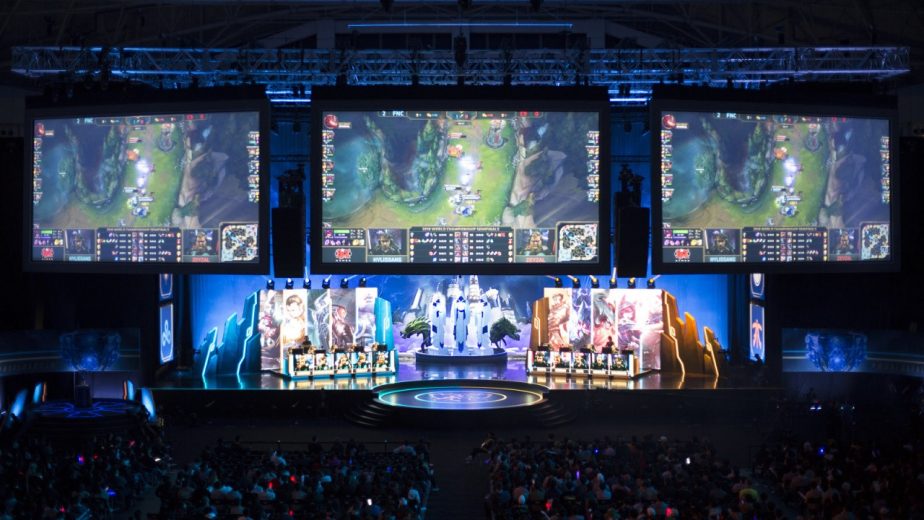 Of course, the internet in general is prone to exploitation, especially by gambling operators. However, gambling regulators and commissions have made efforts to combat such illicit operations. For example, resources like bestonlinecasinos.org.uk not only list which of the UK's online casino sites are licensed, but also provide detailed information for their users on how to spot those gambling sites which can be trusted.
One concern that the ESIC raised was that game development companies and publishers haven't yet contributed to combating the problems caused by esports betting. "We are delighted that 20 significant esports stakeholders are attending," said Ian Smith, speaking of the summit; "but this now needs everyone involved; in particular we need all esports related game developers to start taking this issue seriously given that, to date, not one developer has contributed one dollar to our fight for competitive integrity in esports and we are in danger of being overwhelmed. No-one wants to see esports lose its credibility over an easily preventable threat to its integrity."
The Future of Esports Betting Following US Sports Betting Legalisation
As more and more US states pass legislation to legalise sports betting in some way or another, the opportunities to profit in a rapidly emerging market are certainly tempting. There is a risk that betting operators will emerge faster than regulating agencies can keep track of; potentially leaving the market open to illicit or exploitative practices. Unlicensed betting is likely to remain a significant problem for the foreseeable future, unless greater action is taken to combat it, and such combat does require funding. Indeed, an increase in funding to combat these issues was something that the ESIC spoke about at their summit.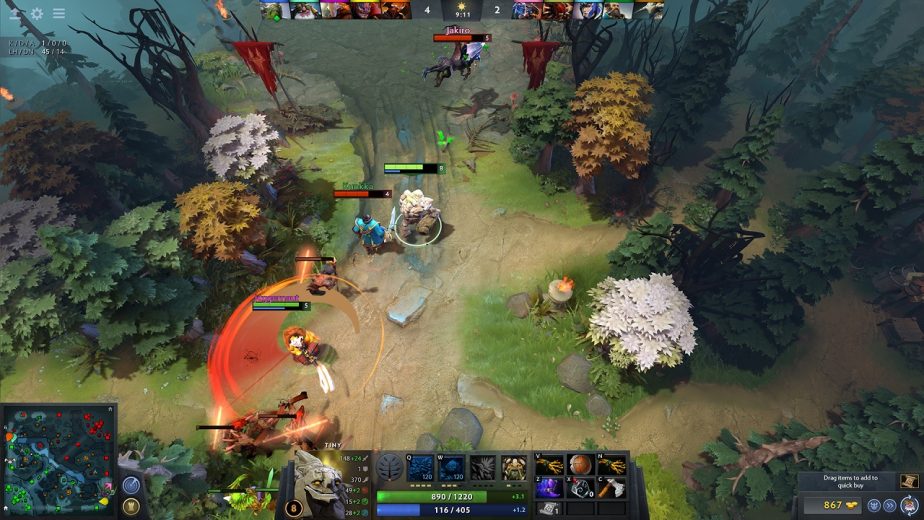 There are numerous companies, ranging from large operators to start-ups, already starting to take advantage of the esports betting market. Indeed, the news emerged that rapper Drake had invested in esports betting start-ups earlier this year. In some ways, the legalisation has been an opening of flood-gates. After all, companies see this as an extremely lucrative market.
Unfortunately, at present, a lot of illicit practices are very difficult to spot. The ESIC has estimated that they see no more than 10% of esports match-fixes, for example. Of course, sports betting is also a lucrative market, and one open to exploitation, but there are governing bodies for traditional sports who can act to combat problems. Not so with esports. The governing bodies of tennis, for example, have a $3 million annual budget for their integrity efforts. (A figure dwarfed by larger sports.) The entire esports industry spends less then $250,000 per year.
The ESIC Wants to See the Esports Industry Regulate Itself
Back in May, the ESIC published a report calling for regulation in esports; "It is time for each part of the esports industry to acknowledge that it cannot isolate itself in its own world without consequence or recognising its place in the overall ecosystem. A fragmented industry will never perform as well as an organised one. It's time for the powers that be to lock themselves in a room and decide whether they want to make their own rules or have rules made for them by unsympathetic politicians and bureaucrats."
Hopefully, the major esports developers and publishers will take note and take action, before these issues becomes even more widespread.