In the first week of August, ESPN will be holding the annual X Games tournament, and for the first time in three years, the event will feature an esports tournament. Last month, it was announced that the X Games 2019 would include an Apex Legends esports tournament. Now, ESPN has announced the twenty teams who will be competing in the EXP Invitational.
EXP Invitational: Apex Legends Esports Heads to the X Games 2019
The Apex Legends esports tournament known as the EXP Invitational will be part of X Games Minneapolis 2019. Starting on the 2nd of August and concluding on the 3rd, the event will take place at the U.S. Bank Stadium. Twenty teams will compete in 12 matches as they battle for the $150,000 prize purse. Last month, qualifiers for the upcoming invitational took place, and now, ESPN has announced the twenty teams fans will get to see in action.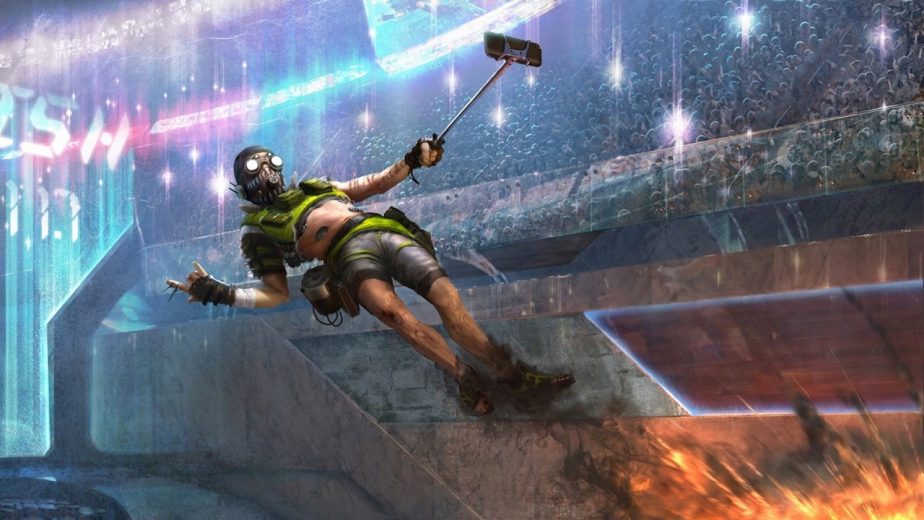 The twenty teams set to compete in the EXP Invitation are as follows; Alliance, Athletico, Cloud9, Complexity, Counter Logic Gaming, FNATIC, Gen.G Esports, Luminosity Gaming, Misfits Gaming, NAGANO1998, NRG, Pomp the Moscles, Rogue, Sentinels, SSLCK DADDY CLUBB, T1, Team Liquid, Team Snip3down, Tempo Storm, TSM. Five of these teams won their spots in the June qualifiers.
Fans will be able to watch the first EXP Invitational on the 2nd and 3rd of August. The event will take place from 3:00 PM CT to 8:00 PM CT on both days. A livestream of the event will be available on EA's and ESPN Esports' Twitch channels, as well as the ESPN app, ESPN Esports YouTube and Twitter. (And certain other channels in other regions.) For fans who don't have time to watch the full event, there will be a recap show as well. This will be available to watch on ESPN2 at 10:00 PM ET on the 10th of August. The event will be hosted by five different commentators; Alex "Goldenboy" Mendez, Anna Prosser, Bil "Jump" Carter, Daniel "DDK" Kapadia, and Rachel "Seltzer" Quirico.