A vast universe awaits in Second Galaxy, a new open world sci-fi game from the makers of the hit game Langrisser Mobile. ZLONGAME created a boundless cosmos that spans almost 1,000 light years in diameter and, like our universe, the in-game world continues to expand every day. Players from all over the world can pilot a spaceship and join one of five leagues and fight to control a solar system or, if you're skilled enough, an entire galaxy.
Second Galaxy's massive world has 4,961 permanent galaxies to discover, which took over three years to develop. The team at ZLONGAME crafted a realistic, fictional universe then filled it with planets, dark matter, and more than 50,000 stars for players to encounter. You start by creating a character and choosing your specialty. Will you be a soldier, scientist, engineer or explorer? As you navigate through seas of stars, you'll find missions that guide you to different regions of deep space. Players can create wormholes to warp to quickly reach unknown civilizations and salvage lost ruins.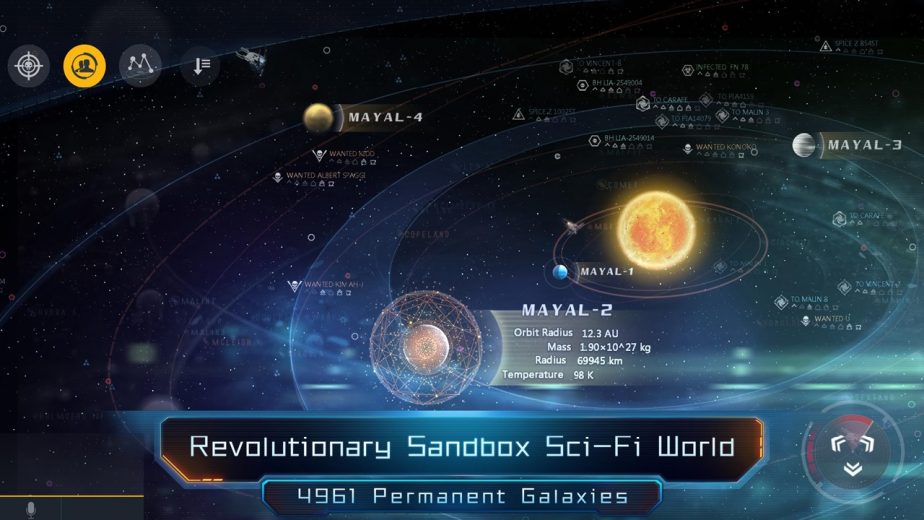 After mining rare materials from far off planets or scavenging wrecked ships from an intergalactic battle you can trade your spoils with other players on the black market. Second Galaxy has a real-time trading system which makes it easy for players to find the resources they need to create their ultimate starfighter. There are five types of spacecraft with over 150 different classes to choose from.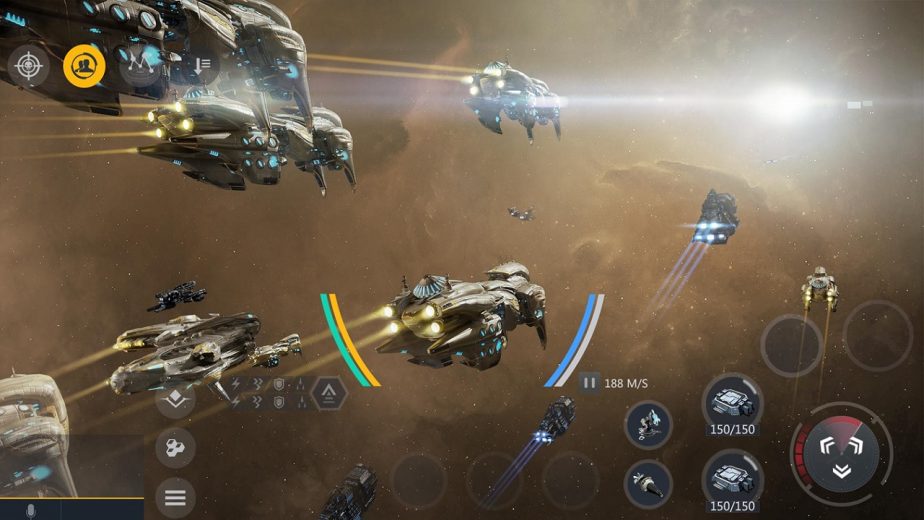 Players can further customize their ship by choosing over 1,000 pieces of tactical equipment, 3,000 spacecraft components, and selecting from over 5,000 technological upgrades. Beyond trading for supplies, Second Galaxy gives players a chance to craft their own stories in this globally shared online world. Players can create battles between the Neo-Europa Federation and Republic of Svarus or work together to invade an uncharted galaxy. Players can explore Second Galaxy's colossal universe starting on July 5th when the beta server goes live.