Insomniac Games has already released all the post-launch content for Spider-Man. However, the PlayStation 4 smash hit might have a few more surprises for its fans. In fact, some could say that the new content is "Fantastic".
The Fantastic 4 Might Come to Spider-Man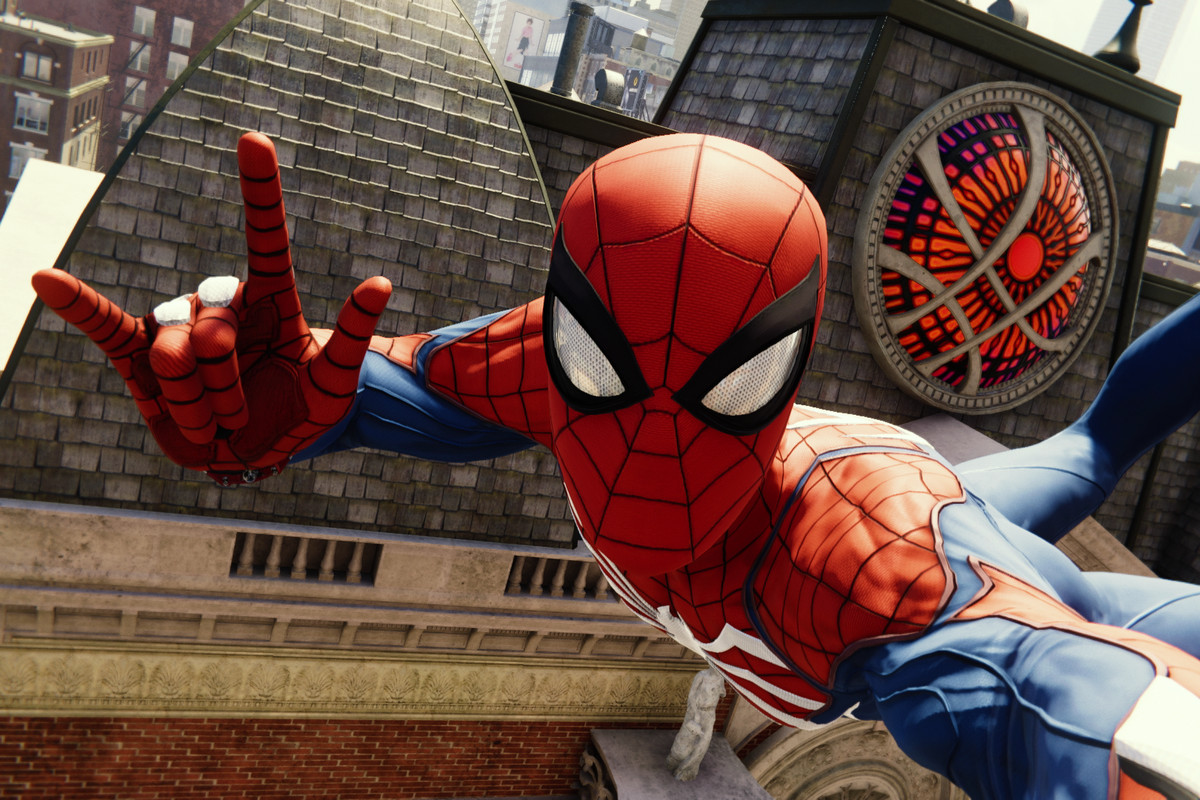 During the Fantastic Four Week event, which happens during January 8 – 16. Marvel took the stage on Twitter and talked about something "Fantastic" coming to Marvel's Spider-Man. Of course, many people could connect the dots quite easily. While there's no official confirmation, the hint is at the Fantastic 4 coming to Spider-Man for PS4.
And for our final #FantasticFourWeek livestream announcement… something "fantastic" is coming to Marvel's Spider-Man! Any guesses? #SpiderManPS4 @insomniacgames @PlayStation

— Marvel Games (@MarvelGames) January 8, 2019
— Insomniac Games (@insomniacgames) January 8, 2019
Of course, many Spider-Man fans have already made a couple of theories about the subject. Some fans believe that the new addition will be in the form of a costume. The Future Foundation suit which was used when Spidey fought alongside the Fantastic 4.
However, some other fans expect something even bigger to come from this announcement. The possibility of a DLC story campaign involving the Fantastic 4 could very well be true as well. On the other hand, it's a bit less likely that this will happen. Especially because – as stated previously – all the DLC for the game was launched.
We at VGR love Spider-Man, as such, you can expect any and all new updates as they come in the future. Whether or not it's a story DLC about a crossover with the Fantastic 4 remains to be seen. However, a costume definitely would also be a great love letter to fans of the comics. Especially after the attention to detail Insomniac puts into their easter eggs.
What do you think about Marvel's announcement during the Fantastic Four Week? Do you think this spells a new adventure for the Spider-Man? Have you tried the DLC that has been distributed over the months? Let us know your thoughts and opinions on the VGR forums. Don't forget to stay tuned for more news and updates.