Far Cry New Dawn is scheduled to launch next month in 2019's first major launch window for new titles. The game's release date itself, however, is looking to be somewhat crowded! Far Cry New Dawn will release on the 15th of February, but so will Metro Exodus. Although its release date hasn't been announced yet, Crackdown 3 is also coming next month, while Anthem has a good chance of being the biggest launch of the month. In the face of this competition, however, Metro Exodus' developer Deep Silver is determined that they won't lose out.
Deep Silver is Determined to Compete Against Far Cry New Dawn
Huw Beynon, the Head of Global Brand Management at Deep Silver, recently spoke with GamesIndustry.biz about the upcoming release of Metro Exodus. "Let's wait and see," he says; "We're confident Metro has an audience that's been looking forward to this for a long time."
The studio apparently has enough confidence that they aren't planning to move the game's release date; even though it shares the date with Far Cry New Dawn. Metro Exodus' release date has already been moved twice, however. The game was originally meant to release late last year. However, it was delayed to February as the period grew increasingly crowded. More recently, the date was brought forward by a week, putting the game in direct competition with Far Cry New Dawn.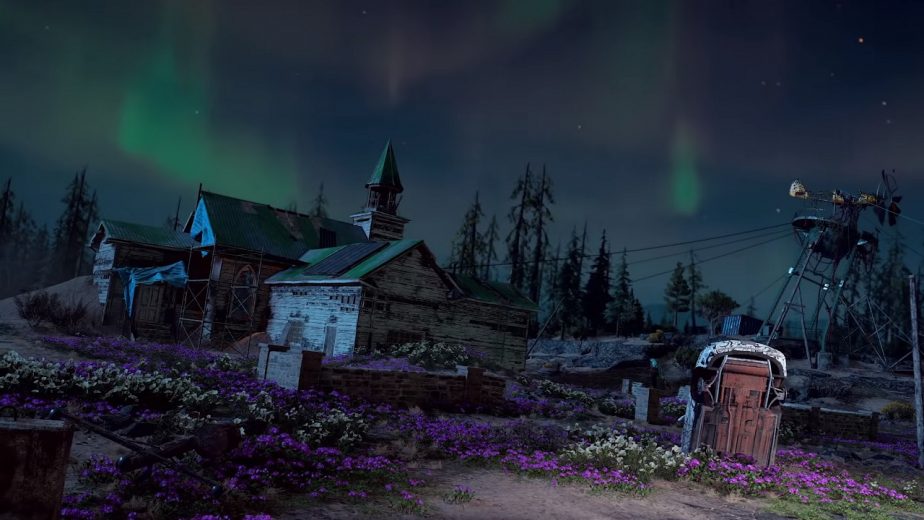 Asked whether Deep Silver was aiming to turn Metro into more of a AAA franchise, Beynon says; "I don't really hold much truck with those labels. What we're offering with this game is a really content-packed, story-driven experience. For me, the natural audience for this game are people who have enjoyed things like Horizon: Zero Dawn, or something like Witcher – grown-up, mature, serious single-player, story-driven experience. There's been a real renaissance of those recently."
As a result, Beynon doesn't see Far Cry New Dawn as a direct competitor just because the games share a post-apocalyptic setting (albeit ones with very different aesthetics); "I think people will recognise that Metro's going to offer them that rich, believable world with deep storytelling. We have the benefit of working with Dmitry Glukhovsky and all the literary pedigree he brings to it. We're a very different style of game to anything that's coming out once you look beneath the surface."