Square Enix is dropping all sorts of Nintendo Switch release date announcements lately like with Final Fantasy X and X-2 HD Remaster. In addition, we now know the Final Fantasy XII: The Zodiac Age release date. But what about the Final Fantasy 7 Switch release date? When can players expect to see one of the most beloved games in the series and in gaming as a whole?
In this guide, we are going to go over the Final Fantasy 7 Switch release date. If there is a release date currently and, if not, when we think it will be. It's worth noting that this is the original game from PlayStation and not the remake. Currently, the remake is still set for only PS4 but that could change of course.
Final Fantasy 7 Switch Release Date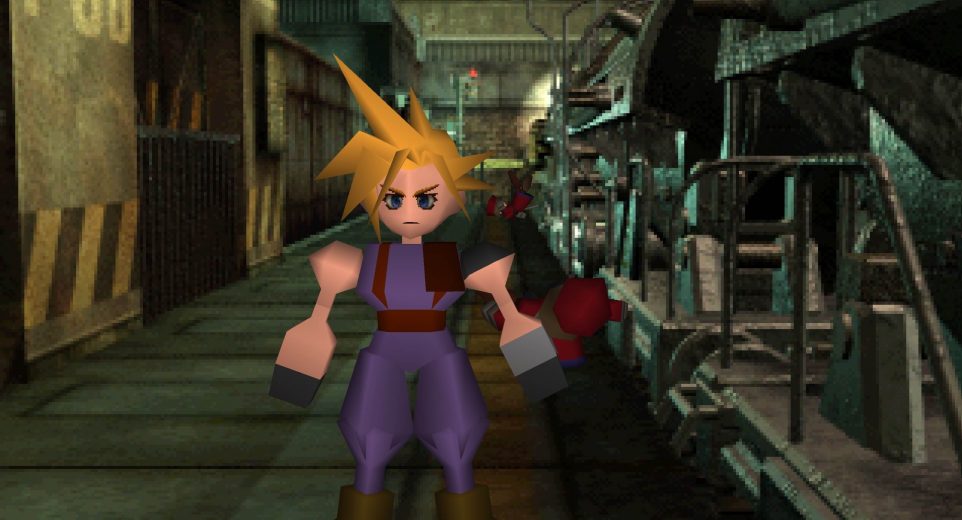 Let's go ahead and answer the question of when the release date is. Unfortunately, there is no release date for the game just yet. All we know is that it will be releasing this year. However, that isn't to say that we can't speculate on when it will be. First, let's look at the two Final Fantasy games we do know.
Both the Final Fantasy X/X-2 HD Remaster and Final Fantasy XII will release on Switch in April. Those are much newer games that we would expect to take longer than the Final Fantasy 7 Switch release date. As such, we expect it to be between now and then. In addition, the Final Fantasy XV Pocket Edition released around a Nintendo Direct.
As such, we totally expect the Final Fantasy 7 Switch release date to be the same day or right around a Nintendo Direct. It could even release alongside the highly rumored January Direct. It would make sense to drop this game and Final Fantasy IX on that day.