The Overwatch League is still seeing lots of roster moves as its teams gear up for the second season, which is scheduled to kick off in Los Angeles on Feb. 14, 2019. This week saw Florida Mayhem and Dallas Fuel adding some new players to their ranks.
On Sunday, Florida Mayhem announced via Twitter that they had signed three Korean players to its season two OWL roster: Choi "Kris" Jun-Soo, Lee "BQB" Sang-Bum and Yoon "Swon" Sang-Won. The team did note, however, that it is waiting for Blizzard's approval.
The three players join a nearly Korean-only Florida Mayhem heading into season two. The only players who aren't Korean are Kevyn "TviQ" Lindstrom, who is Swedish, and Damon "Apply" Conti, who is American. The team hasn't yet said how these new additions will impact the core roster.
These three Korean players were in some unique situations with their previous teams.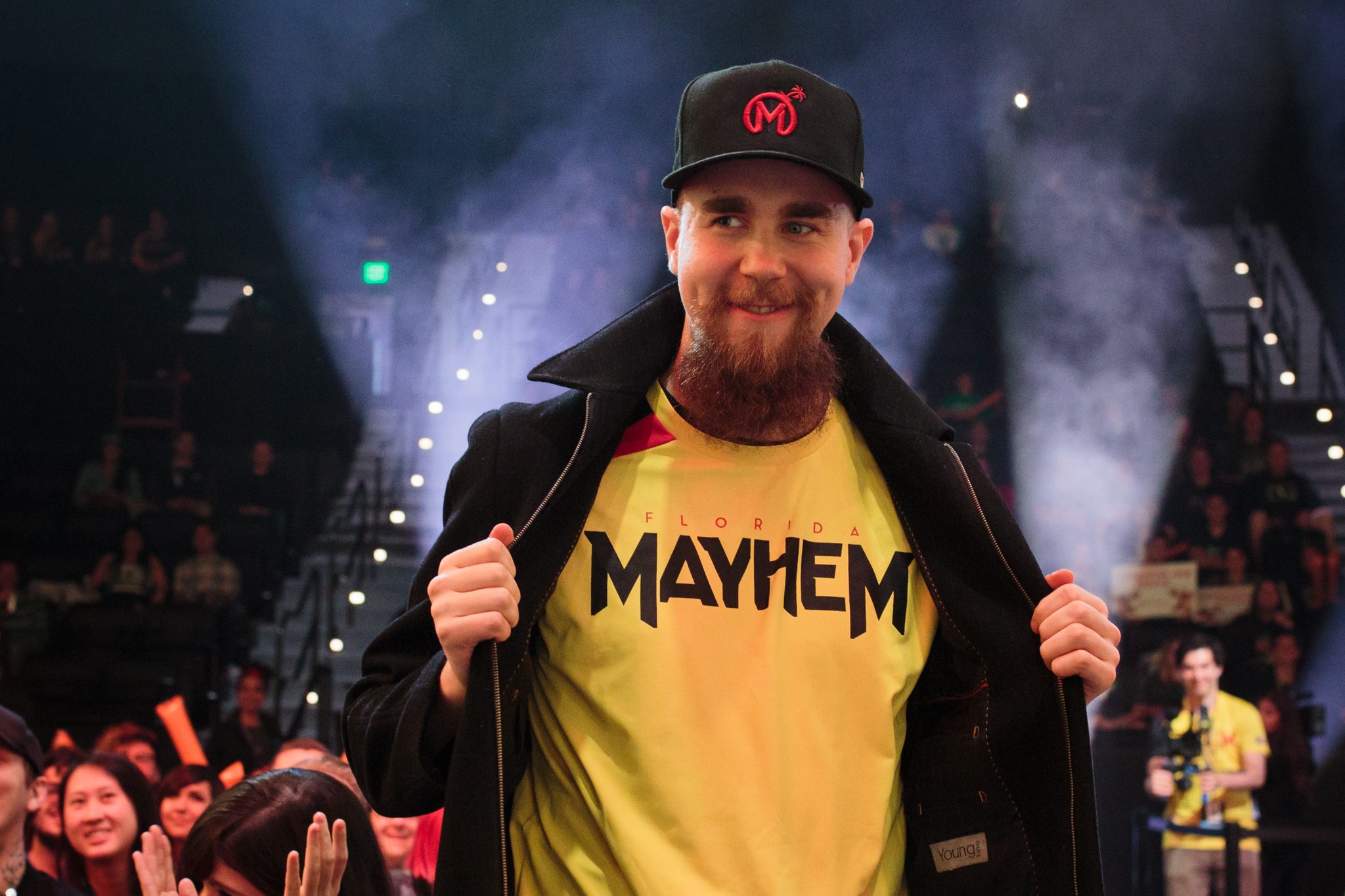 The support player, Kris, was part of South Korean team Meta Athena since late 2016. Meta Athena played the first season of the South Korean Overwatch Contenders 2018, but didn't qualify for the playoffs and consequently had to play the Trials to keep their spot in the next Contenders season. The team failed, then didn't make it through the Open Division for Contenders in season three.
The tank player, Swon, didn't go through relegation with his former North American team NRG, nor was he was ever a Contenders champion. He helped his team reach playoffs in seasons one and two of the North American Contenders before joining Florida Mayhem.
DPS player BQB represented X6-Gaming when he was a South Korea Contenders 2018 season one champion. However, he has been missing from the competitive scene since he was fined by X6 in May for the "promotion of boosting services."
Dallas Fuel also acquired a South Korean player this week: Jung "Closer" Won-sik from the London Spitfire.
📣Please welcome @Closer to the team as he joins us from the @Spitfire!📣

We're excited to have him join the Fuel and help "close" out more games during the 2019 season. 😉 #BurnBlue pic.twitter.com/1J6r3OpJiz

— Dallas Fuel (@DallasFuel) October 15, 2018
The support player signed a two-year contract with the Fuel to become the team's first new player for the 2019 season. Throughout the offseason to this point, Dallas had lost a few players and moved Christian "Cocco" Jonsson to a coaching role.
"We've had Closer on our radar for quite some time," said Dallas Fuel head coach Aaron "Aero" Atkins. "He's one of the most talented support players in Overwatch and obviously has great experience competing on the big stage, given his team's runs in stage playoffs and grand finals last year. We expect Closer to come in and be able to contribute to the Fuel immediately."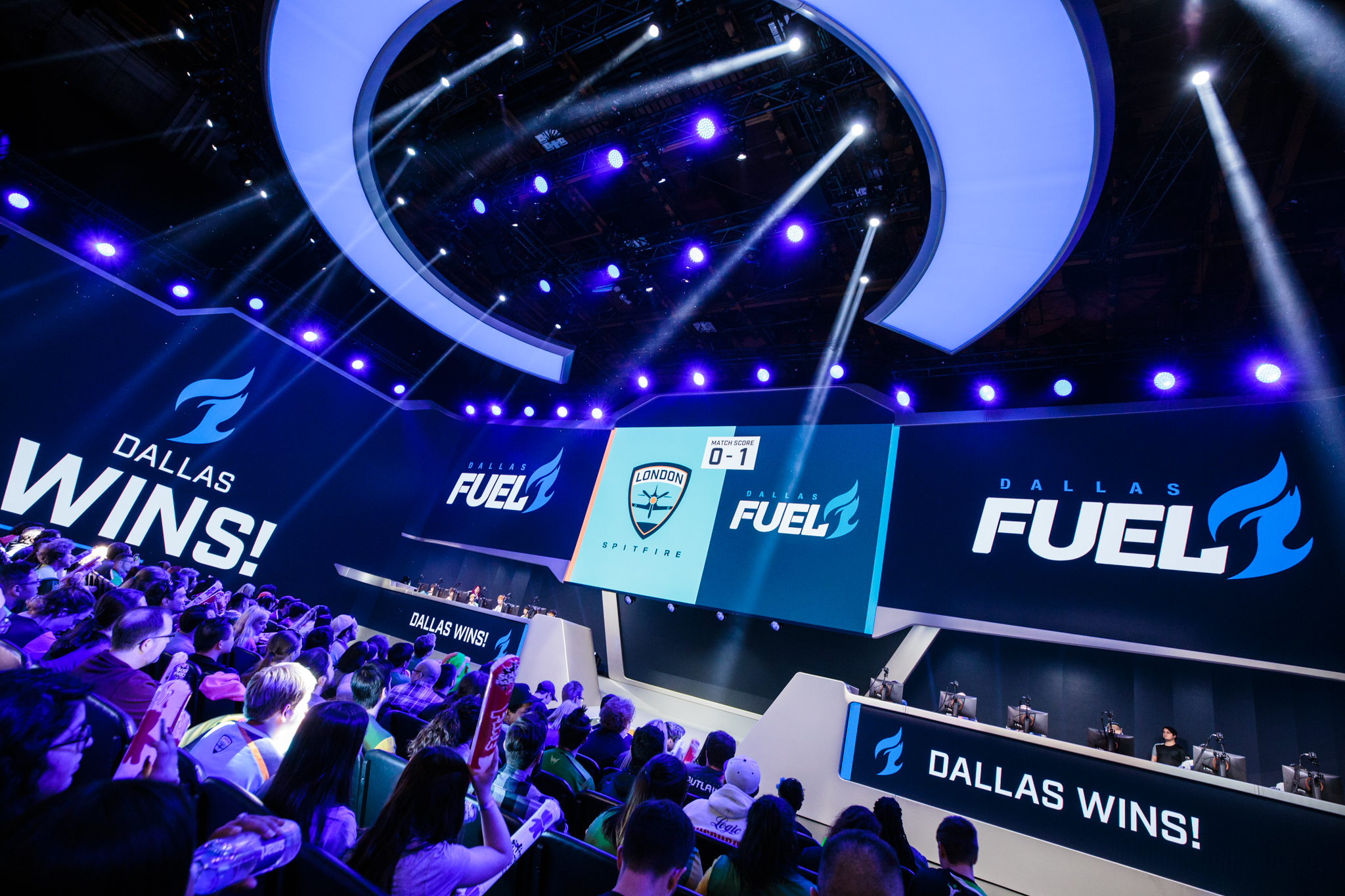 Closer is widely recognized for his gameplay with heroes such as Mercy, Lucio and Ana. He was also a part of the lineup that helped the London Spitfire win the Overwatch League's inaugural season. Closer will join other Dallas supports Jonathan "HarryHook" Tejedor Rua and Benjamin "uNKOE" Chevasson when season two starts in February.