For Honor's latest update, which introduces the new Hitokiri hero, is barely a week old as of this writing. However, despite the Hitokiri's edgy aesthetic and the introduction of a new map, players are already bemoaning the update's release. The update apparently changed how For Honor doles out rewards, making the game more of a grind in the process.
For Honor Reward System Changes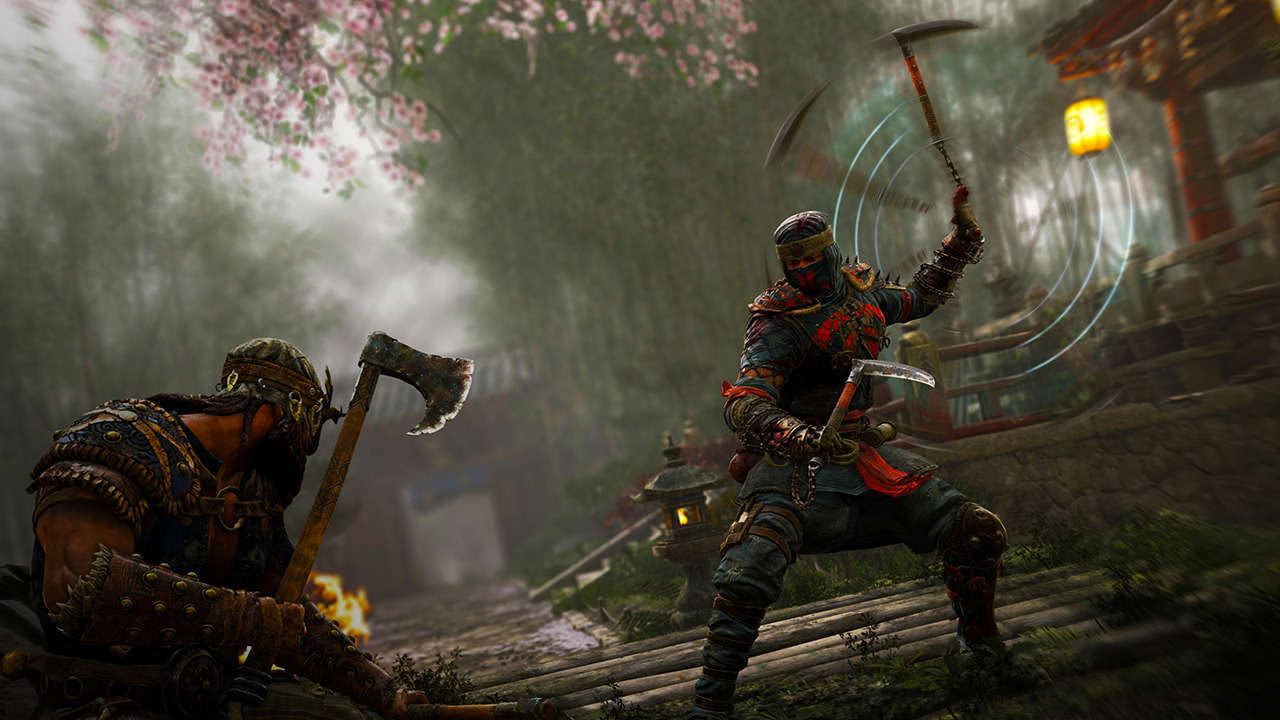 In theory, For Honor's new "Dynamic Rewards" system is supposed to make all game modes equally rewarding. With the old system, players who wanted to amass loot quickly were better off playing certain modes over others. A single match of Breach, for example, tends to take noticeably longer than a single match of Dominion or Brawl. This meant that playing multiple short mode matches was more lucrative than a single long mode match.
Players quickly discovered, though, that the new Dynamic Rewards system doesn't exactly do what it promises. It does seem to normalize rewards based on factors like performance and match duration, but at a cost. Rewards have also been drastically nerfed across the board, resulting in a more grindy-feeling system.
Reddit user GuideDragon pointed out how bad the new system is over on the For Honor subreddit. With the old system, a single Dominion match awarded 50 Steel (For Honor's premium currency) upon victory. Now, even long-duration Dominion matches are maxing out at about 30-40 Steel, and that's for really long games. The average Steel payout is closer to the 20-30 range.
Unsurprisingly, fans like GuideDragon aren't happy. For Honor's new system is especially disheartening since the game has been vastly improved in many other areas. Ubisoft has spent the past three years slowly improving its medieval brawler, but this feels like a noticeable step back. Many players are already urging Ubisoft to either revert back to the old system or tweak the new one.
Much like previous DLC heroes, the four new heroes coming to For Honor in 2019 aren't cheap. Each hero costs 15,000 Steel for those who don't want to invest in For Honor's $30 Year 3 Pass. With the new rewards system, that equates to a whole lot of Dominion grinding.
Thanks, Kotaku.