Halloween is just around the corner and the Fortnite Battle Royale is preparing its players for it. Epic Games has already released some Halloween skins, and there is even a Halloween challenge in the fourth week of season 6. However, it appears this is just the tip of the iceberg, and players will get even more things for Halloween.
In week 4, Fortnite players will have to do some trick-or-treating in order to level up their Battle Pass. The game developer has released a unique challenge which requires players visit houses and ring the doorbell.
This challenge was one of the three free challenges in week 4. Epic Games has categorized it as a hard challenge, which means that players will get 10 Battle Stars for completing it. Additionally, players who complete at least four challenges this week will get 5,000 Season XP.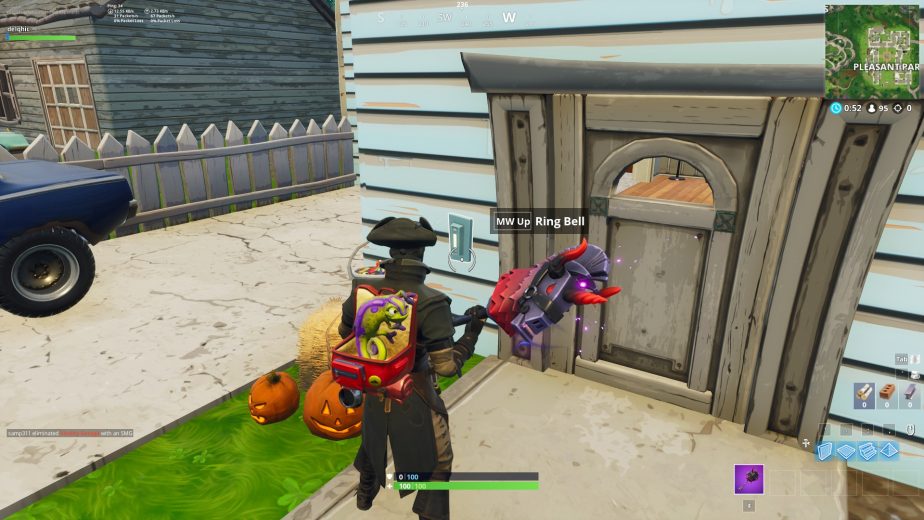 How to Ring Doorbells in Fortnite
To complete this task and earn a Battle Pass tier, Fortnite players will have to ring the doorbell of a house with an opponent inside. This has to be done three times and in different matches. Unlike shooting galleries, doorbells are easy to find. However, the challenge is very tricky.
What makes this challenge so dangerous is the fact that it requires players to land in a popular landing zone. Furthermore, by ringing a doorbell, players give away their position, which means they can be easily eliminated by the enemy that is inside the house.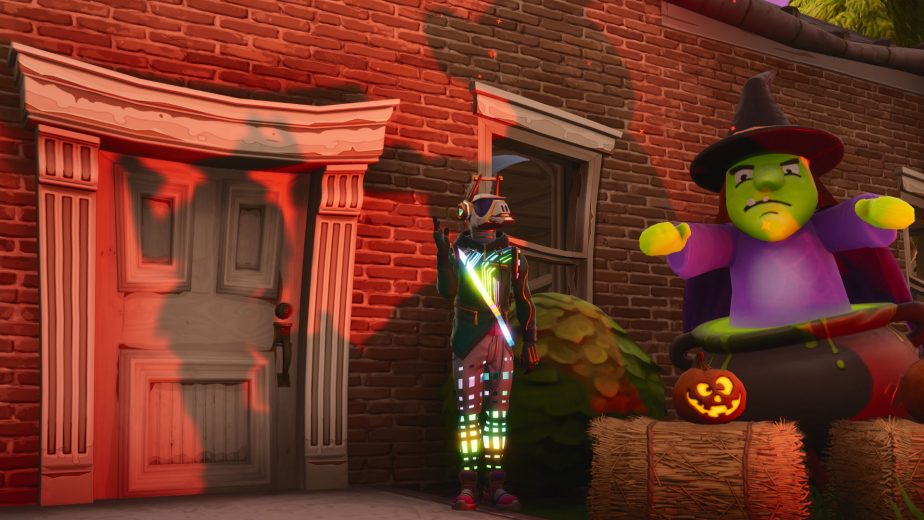 How to Complete the Challenge
The best way to complete the challenge is to land in a hot landing zone, such as Greasy Grove, Pleasant Park, or Retail Row. Try to look for an enemy that lands on the roof, then land at the door and ring the doorbell. This way, you will be able to complete the challenge and also grab a weapon to protect yourself.
Most houses on the island have a weapon on the first floor. This is why you will have to run inside the house and grab a gun to defend yourself. After ringing the doorbell, the enemy will most likely come after you, and considering that they landed on the roof, there is a good chance they already have a weapon.
Keep in mind that many other players will try to complete the challenge too. If you hear someone ringing the doorbell in the house you are in, make sure you get to the door quickly and score an easy elimination.