Fortnite Chapter 4 – Season 2 will be released this week. The current season of the popular video game ends on Wednesday, March 8, but it doesn't appear that Epic Games will release the next season right after it.
On Tuesday, Epic announced that the next season will begin on March 10. Due to this, we expect Fortnite servers to be down for two days, which won't be the first time that this happened.
There is a chance that the Fortnite developer will change something in the meantime. However, considering how big the next season is going to be, a long downtime makes sense.
Fortnite Chapter 4 – Season 2 downtime could last two days
The current season of Fortnite was originally supposed to end on March 10. However, Epic Games changed its end date a few weeks ago. The season will end on Wednesday, most likely around 4 AM Eastern Time. However, the next season won't be out by Friday.
Epic officially announced this information on Fortnite's official Twitter account. Together with it, the video game developer released an image of Thunder, an upcoming Battle Pass skin.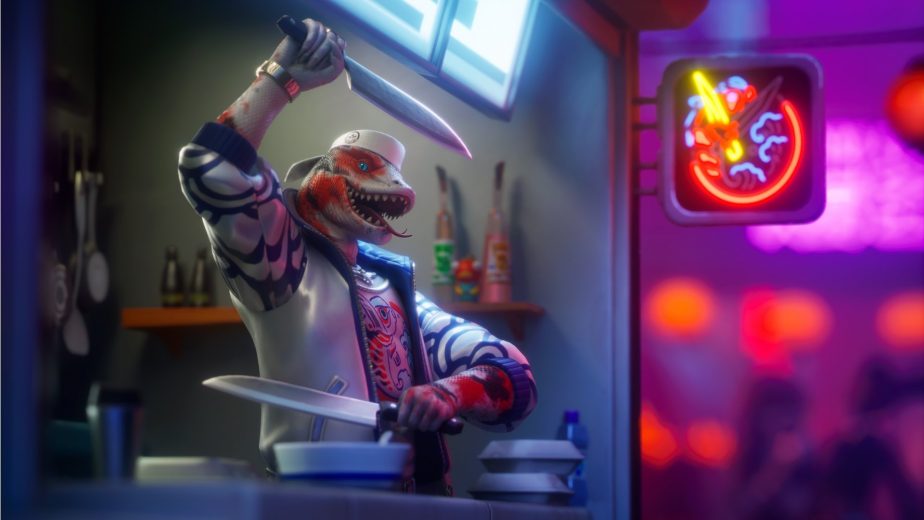 Fortnite Chapter 4 – Season 2 will bring a lot of amazing features to the popular video game, from the first-person mode to Creative 2.0. Due to this, it won't be surprising if Epic Games takes more time to make sure that everything is ready.
The new season will probably be released around 4 AM Eastern Time on Friday. However, the server downtime might not end until 7 or 8 AM.
UPDATE: Epic Games just pushed back the ending date of the current Fortnite season. The downtime will begin on Friday at 2 AM Eastern Time and will last for a couple of hours.