The Fortnite Week 9 Challenges are finally here after last week's decent challenges and a super awesome patch today. As always, there are a ton of challenges to complete including dancing between three ice sculptures. In this guide for Fortnite Battle Royale, we are going to let you know how to complete this fun and quick challenge.
For starters, as always, the Fortnite Week 9 Challenges are now available. There are seven challenges in total per usual. Three of those challenges for all players but four of them are only for those who own the season eight battle pass, but you might already have that if you did the overtime challenges last season.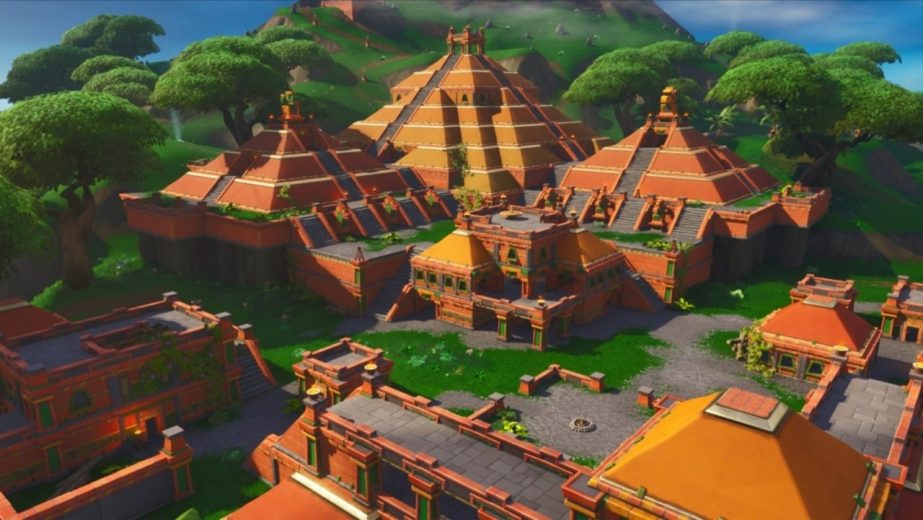 But for the purposes of this article, we are going to focus on the dance between three ice sculptures challenge. This is a multi-part challenge but we're going to focus on the first part. It's not super hard to do as all you need to do is find the location, dance there, and that's it. Well, if you do it three times at least.
The location of the three ice sculptures are, thankfully, right by each other so you won't have to go far to find the right spot to dance. But where are they? Well, as you'd probably expect, they are found in the snowy biome from the start of season seven. They are directly east of Frosty Flights and southwest of Polar Peak.
You can find the three ice statues in a small forest just at the base of the mountain where Polar Peak is. They're really close to one another so all you need to do is head to the middle of them and do any dance emote and you're good to go. That concludes the first part of but one of the Fortnite Week 9 Challenges.