The Fortnite v23.50 update has finally been released! This is the final major update of Chapter 4 – Season 1 and servers are currently down while Epic Games is getting everything ready for it. Unfortunately, this Fortnite downtime will last longer than usual.
The update will bring a lot of new content to the game, including new skins, map changes, and more. Additionally, the game developer will release numerous bug fixes with it.
This article will explain everything you need to know about the Fortnite downtime and when it could end. The downtime began around 2:30 AM Eastern Time and matchmaking has been disabled.
Fortnite downtime could last for a few hours
The Fortnite downtime usually lasts for up to two hours. Unfortunately, that may not be the case with the v23.50 update. Epic Games decided to release the update slightly earlier, at 3 AM Eastern Time. However, it appears that there are some problems with it.
Epic is currently working on releasing the update, but the servers are still down. Due to this, we expect the downtime to last for at least three hours in total. Several downtimes have lasted even longer, but hopefully, that won't be the case this time.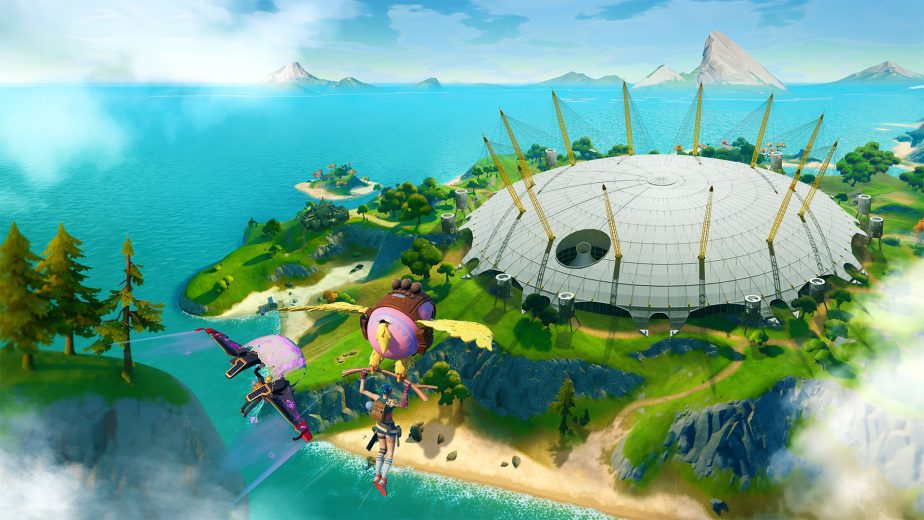 Unfortunately, until Epic fixes the update, it won't be available for download either. However, it may become available around 4:30 AM Eastern Time on all platforms, with servers coming back around 6 AM ET.
This is the final update of Chapter 4 – Season 1 and Epic will use it to prepare players for Season 2. There is a lot of new content that will come with the update, including new cosmetics and smaller map changes. Unfortunately, it doesn't appear that the Fortnite downtime will bring anything related to a new live event.