Season 8 of Fortnite's second chapter was released just under a month ago. However, even though the season is still relatively new, that hasn't stopped leakers from sharing an important leak about the end of the season. It turns out that Epic Games is preparing a huge thing at the end of Season 8, but not everyone is going to like it.
While most players are expecting a huge live event before the end of the season, there will be another big thing that will happen. According to leakers, the Fortnite developer will bring a controversial vehicle back to the game. More specifically, players will once again have a chance to use B.R.U.T.E. mechs in the battle royale mode.
Fortnite leak for Season 8 may split the community once again
Epic Games has added a funding feature to Fortnite at the start of Season 8. This new feature allows players to spend their gold bars to fund specific items. Recently, players have decided to bring the Shockwave Launcher back to the game thanks to the funding. However, the upcoming funding choice may split the community once again.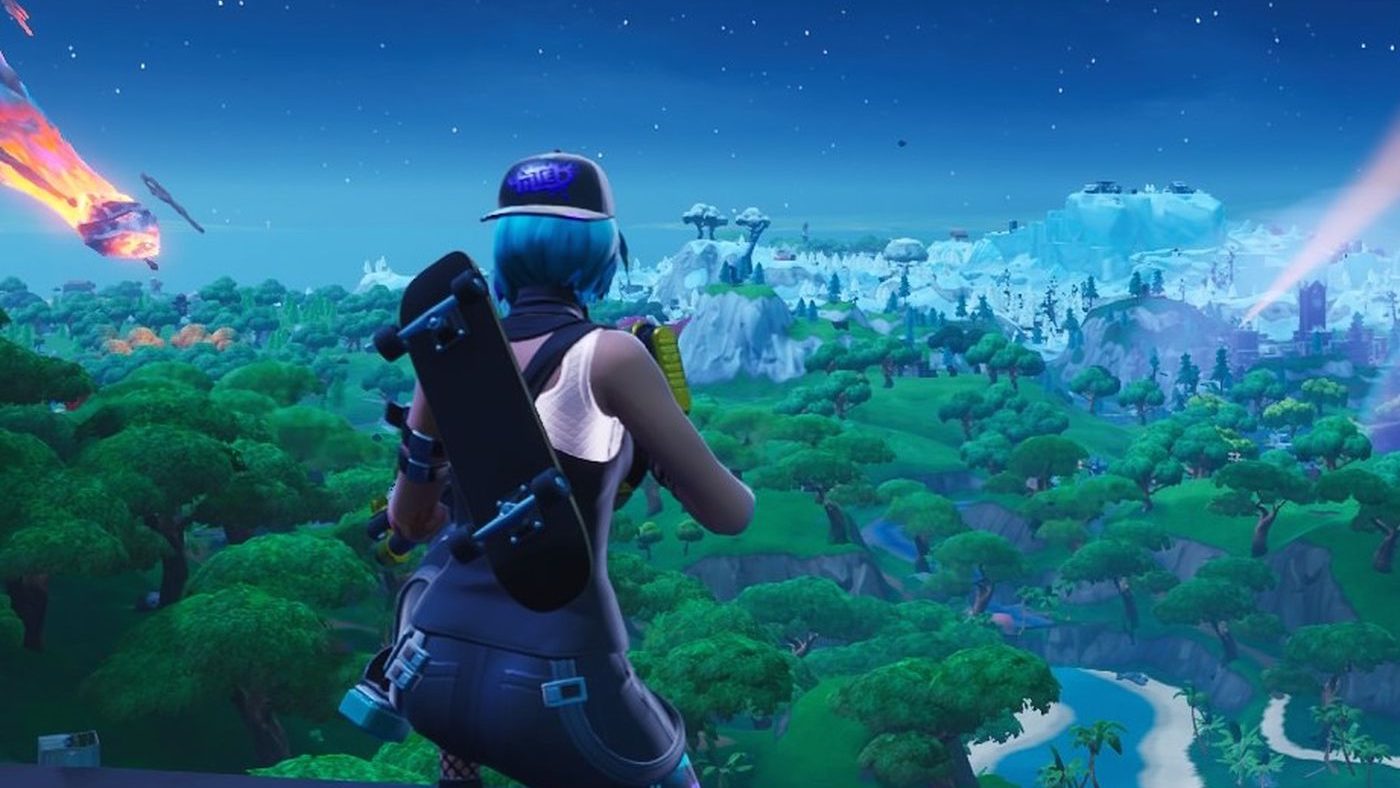 HYPEX, the most popular Fortnite leaker, has revealed that Epic Games intends to bring mechs back to the game. It would be up to players to bring the vehicle back as it would be added as a funding choice. Now, it is not clear whether or not there will be another vehicle that will compete with the mech. There is a chance that it will be a sole choice and players will simply have to donate their gold bars to add the vehicle back to the game.
Considering how controversial this vehicle was back in Season X, it most likely won't be received well by the community. However, the Fortnite developer will make some changes to the vehicle. Hopefully, these changes will be positive and won't make mechs overpowered.
The upcoming changes
HYPEX has revealed a couple of changes that will affect mechs. According to him, these vehicles will have robotic vocal cords in the voice chat. Furthermore, they will be adapted to the Chapter 2 map and physics so they will be able to float on water.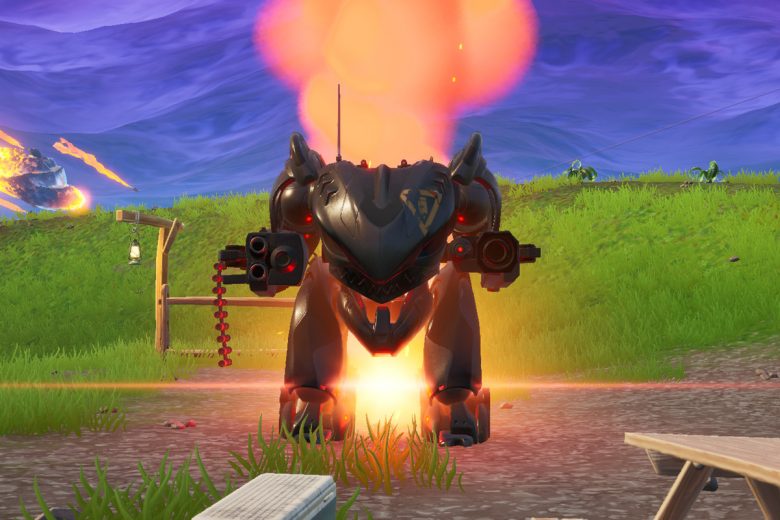 It will be interesting to see how powerful they will be when they come out. If Epic decides to bring the original variant back, there is no doubt many players will be upset. Let's hope it doesn't come to that!