Fortnite Battle Royale is currently in Season 7 of Chapter 2. The season was released in early June and will end in September 2021. However, there are already some leaks about Season 8 and the content that will come to the game in the future.
Epic Games is already working on some big things that will be added to Fortnite, including the Naruto collaboration. The latest leak was posted by a moderator at r/FortniteLeaks subreddit who claims to have insider information. Considering that this user has provided many accurate leaks about Season 6, his latest leaks may be accurate as well, but only time will tell.
Naruto in Fortnite Season 8 Battle Pass
According to the leaker, Epic Games is currently trying to obtain rights for Naruto. The development team intends to add this character in the Season 8 Battle Pass. The leaked documents from Epic's court case against Apple have also revealed this character, which somewhat supports this leak.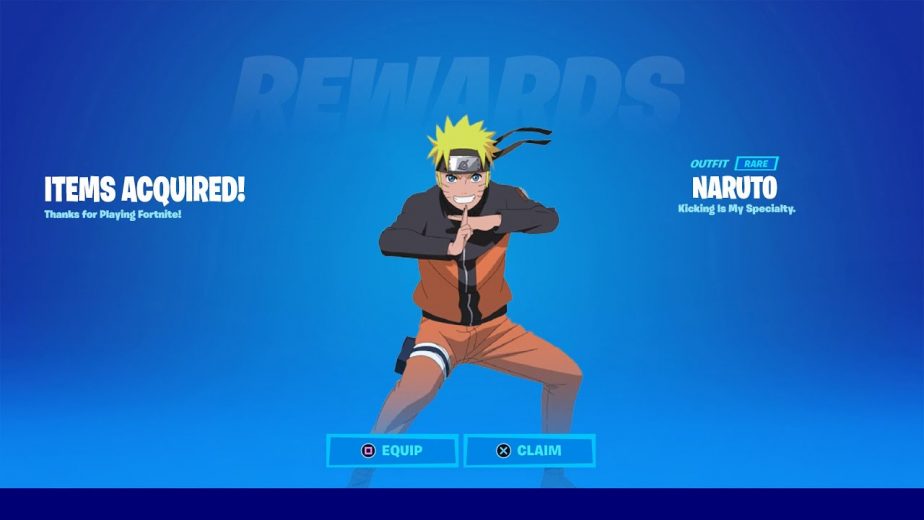 Naruto would not be the first collaboration character included in the Battle Pass as Epic Games has been doing it for a few seasons now. Firstly, players got Deadpool in Season 2 of the current chapter, then there was Aquaman, Marvel characters, Mandalorian, Lara Croft, and many others.
However, obtaining rights to Naruto is most likely tricky, so we will see if Epic Games ends up getting them.
Fortnite leaks reveal more big things coming to the game
Besides Naruto, Epic Games is also trying to get rights for some members of the Justice League and Suicide Squad. Furthermore, Ariana Grande may also come to the game and have a concert in it.
The leaker claims that Kevin the Cube will make a return in Season 7. The Cube will be controlled by a queen that will have a bigger role in Chapter 3. Additionally, the game developer will once again completely redesign the in-game map for the new chapter. It also appears that the new chapter will reveal the location of The Seven.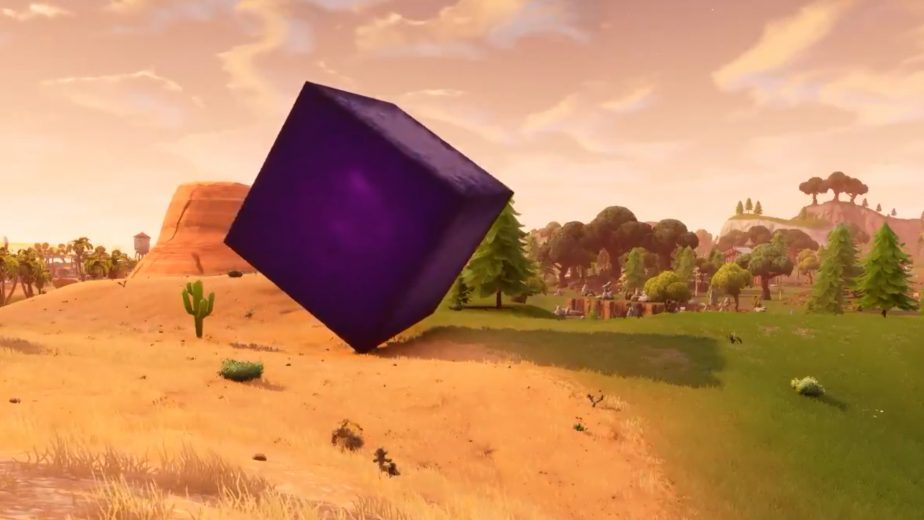 When it comes to gameplay features, the leaker has revealed that rideable monsters will come to the game at some point. Considering that other leakers have shared this, it's most likely true. However, no one knows when this feature will be released.
Finally, Fortnite Season 8 will include "The Sideways" feature. This will be similar to the Stranger Things portal that was in the game in Chapter 1 and it will release monsters to the island.
Keep in mind, none of these leaks may turn out to be accurate. However, judging by leaker's past, it is very likely that most of them are accurate.