Fortnite Season 8 is finally out! After an amazing live event and a downtime that lasted around 13 hours, players can get back into action! Once again, the new season has brought numerous new things and it will take a few weeks until players get used to it.
Epic Games has brought new Mythic items to Fortnite with the start of Season 8. Players can obtain several Mythic items in an early stage of the game, making the rest of the game much easier. This method is similar to the Mothership method, back in Season 7, when players were able to get a full Legendary loot early in the game.
Mythic loot in Fortnite Season 8
The Sideways is a new place added to Fortnite Battle Royale with Season 8. This is a place players enter to fight off cube monsters and earn unique and different rewards. At the start of every game, the Sideways will appear in a random location on the map. This location will be marked with a circle and players will have to step inside of it to gain Mythic loot. However, getting this loot could be challenging for beginners.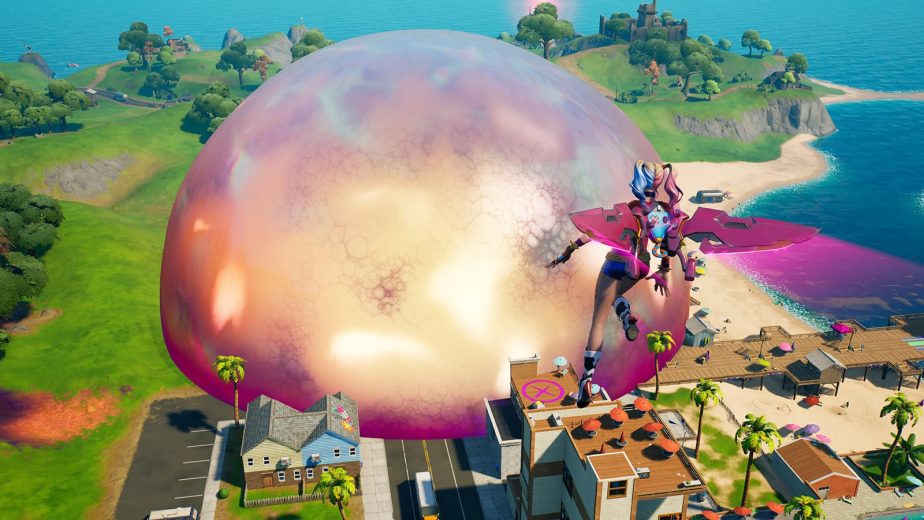 Inside the Sideways, players can find special types of chests which drop Sideways weapons. These weapons can be upgraded using cube fragments that are dropped by monsters inside the area. New crafting options allow players to both sidegrade and upgrade weapons, which is when cube fragments come in handy.
In order to gain Mythic loot, players will have to take down numerous cube monsters. Upgrading a Legendary item to its Mythic rarity requires 50 fragments, which is something that can be done easily. Furthermore, players can drop these crafting materials for their teammates.
Making it out alive
Many Fortnite players will be visiting the Sideways to get the Mythic loot, so keep an eye on enemies! Building is disabled in this zone, which means you will have to be extra careful when fighting inside of it.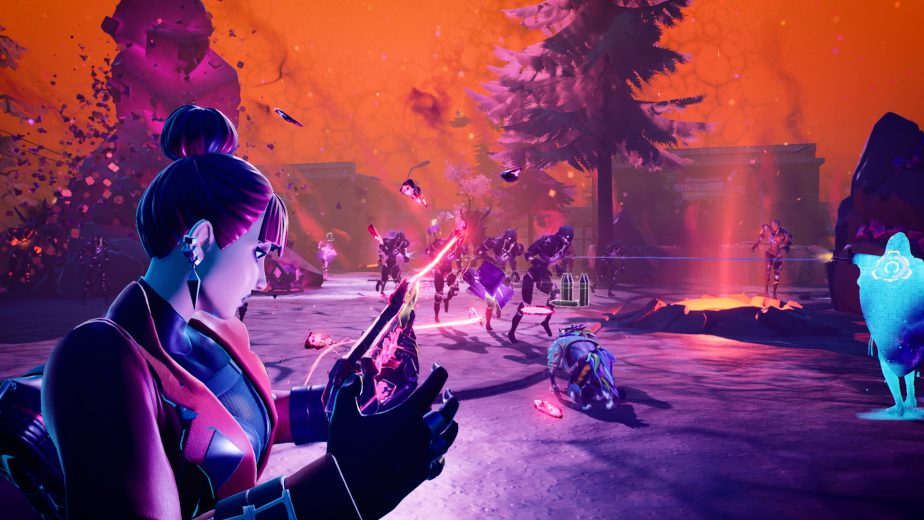 Fortunately, players have increased mobility inside the Sideways, which is very useful when fighting other enemies and cube creatures. You will have to use this to your advantage and constantly jump and run in order to avoid dying.