Fortnite Battle Royale is getting a lot of new and exciting content in the next few weeks! Many players are eagerly waiting for the Season 8 live event that is scheduled to happen in early December. There are a lot of juicy leaks that reveal what is going to happen during and after the event!
What makes the Season 8 live event so special is all the hype about Chapter 3. According to leakers, the new chapter will start right after the event and another Black Hole! Season 8 is in its final weeks, which means that the event will happen very soon.
The Season 8 live event could be the most amazing Fortnite event of all time
Epic Games has added some interesting new files to the game data with the last update. These files include the loading screen for the upcoming event and it turns out that it will be called "The End." Furthermore, the loading screen states that this is going to be "The Chapter 2 Finale."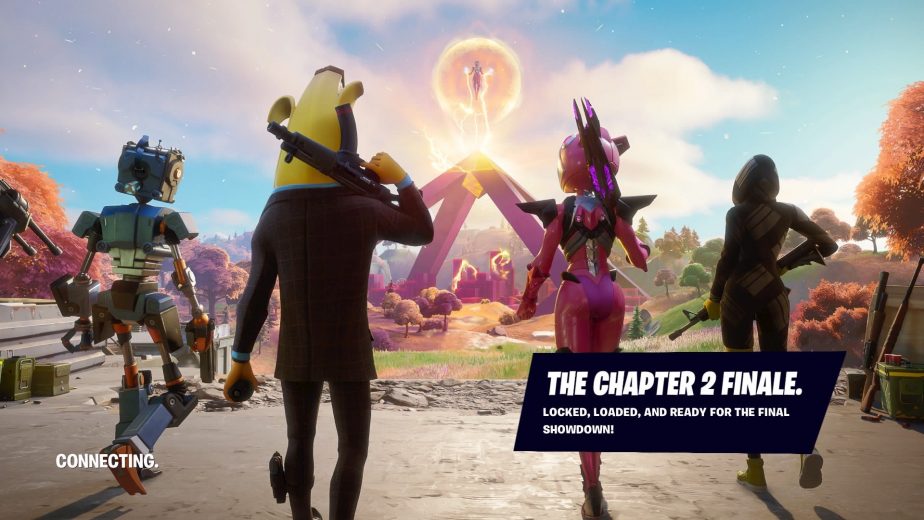 Fortnite Chapter 1 players remember "The End" event that brought the first chapter to a close. It was an amazing and unforgettable experience that has completely changed the video game. While this event was arguably the greatest storyline event in Fortnite, it might be surpassed by the next one.
The Fortnite developer has released many amazing live events so far. However, Chapter 2 events were mostly longer and more interactive than the events from Chapter 1. Now, if Epic can combine an amazing storyline with player interaction, there is no doubt that we could soon see the most amazing Fortnite event of all time!
The Cube Queen plays a big role
The Cube Queen is going to play a big role in the Season 8 live event. She was seen in the leaked event loading screen and her cosmetic items and trailer reveal that she is up to no good.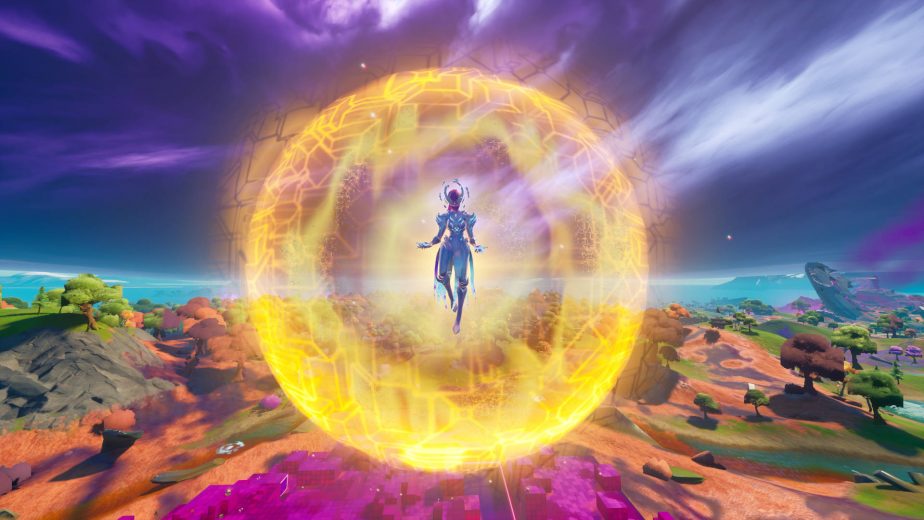 Several Cube Queen-related files hint at the Cuby Pyramid shooting lightning in the sky during the event, and this is what is very likely to happen. Her goal is to destroy the entire island, and if she succeeds with her plan, the island will most likely be destroyed once again.
While there is no official release time for the event, we can expect it to happen on Sunday, December 5.