Fortnite Chapter 2 Season 6 officially ends this Tuesday, June 8. That means that Fortnite Season 7 is just around the corner, bringing new skins and weapons with it.
In typical fashion, Epic Games has been fairly silent about Season 7 includes. Still, you can start to piece together an idea of what's coming from Epic's teasers, rumors and recent links. Here's a closer look at Fortnite Season 7 and what you can expect from it.
What Can You Expect in Fortnite Season 7?
While Epic hasn't officially announced Season 7's theme, it's clear at this point that it's about aliens. Over the past several days, evidence of alien invasions has popped up all over the map. Epic's teasers have also showcased tractor beams, sci-fi tech and a new, futuristic-looking weapon.
This shotgun, the Pulsar 9000, is the only confirmed new weapon for Season 7 so far. That said, Fortnite's 16.50 update revealed an upcoming "Dizzie's Domain" pack that includes a harvesting tool called "Rebel Slice." While it's not confirmed, this pack will likely become available with Season 7's launch.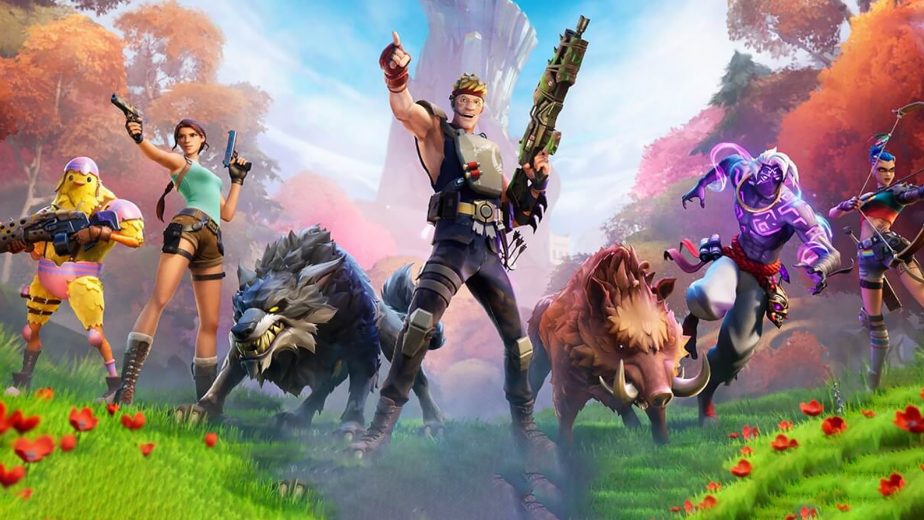 Another interesting part of the Season 7 teasers is an image of the Butter Robot from Rick and Morty. This could just be an Easter egg, but Rick and Morty content would fit with the alien theme. There are rumors of a Rick and Morty collab in Rainbow Six Seige, too, so the show could be gearing up for some video game collaborations.
PlayStation revealed that Kratos from God of War will come to Fortnite eventually, but it's unclear if that will happen this season. Official Fortnite teasers suggest that Superman and Star Trek skins will come with Season 7. These would fit the alien theme more than Kratos, so they seem likely.
The Epic Games vs. Apple lawsuit revealed another alien-related skin: Samus from the Metroid series. Season 7's extraterrestrial theme would make it the perfect time to drop this, but you'll have to wait and see. Other leaked skins from the trial include Naruto, John McClane, Katniss Everdeen and The Bride from Kill Bill.
The lawsuit also revealed celebrity skins like Lady Gaga and Ariana Grande. These artists may hold in-game concerts like Travis Scott and Marshmello have in the past. Like with all the other leaks, though, it's unclear if these will happen in Season 7.
Fortnite's rumored monthly subscription package could arrive soon, too. It's unlikely to be a day one release, though, since Epic hasn't officially announced it yet.
Fortnite Chapter 2 Season 7 Drops Tuesday
As with other seasons, most of Fortnite Season 7 will remain a mystery until it launches. The Season 7 Battle Pass drops tomorrow, June 8, and will cost you 950 V-Bucks. While much is still in the air, one thing is for sure: Season 7 is going to be as action-packed and exciting a season as ever.