Call of Duty: Black Ops Cold War Season 3 will be launching on Thursday the 22nd of April, bringing with it a whole assortment of new content. As per usual for a new season, that content includes a new cast of Operators, two of whom will be available from launch. The headline character this season is one of those two; Captain Price.
Black Ops Cold War Season 3: New Operators
The first new Operator to arrive in Call of Duty: Black Ops Cold War Season 3 is Wraith. All players will get access to Wraith at Tier 0 of the Season 3 Battle Pass, in both Cold War and Warzone. Activision described her as an "ex-Norwegian Intelligence Services alpine warfare specialist-turned-Perseus-agent," and she serves as the season's primary antagonist. Players can unlock a Legendary Operator Skin for Wraith as a reward for reaching Tier 100. After Season 2 primarily introduced new Operators for NATO, it seems that Season 3 is going the other way; Wraith is the first of three new Warsaw Pact Operators coming in the season.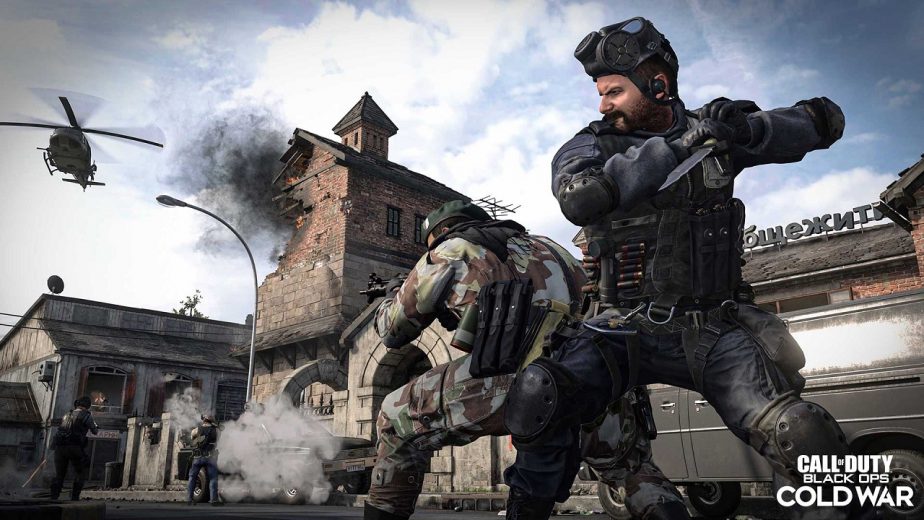 However, in a change from the normal format, Wraith isn't the only Operator available at the start of Season 3. The new season also sees the arrival of Captain Price, who has made the trip over from Modern Warfare. New players who buy Black Ops Cold War at the start of the season will get Price for free. (As will anybody who already owns a copy of the game.) Of course, he will be playable in Warzone as well, but Warzone players will need to have a copy of Black Ops Cold War to get access to him.
Another two Warsaw Pact Operators will be coming during the course of Season 3. The first is Knight, an Irish wetworks specialist and former member of MI6. Like Wraith, he's now an agent of Perseus, and works alongside the Norwegian Operator. The final new character is Antonov, an ex-hitman who chose military service over a prison sentence. He now works as an agent of the Warsaw Pact faction, specialising in bomb defusal.