Now that March is here, we're enjoying playing Shadow of the Colossus and Sonic Forces with our PlayStation Plus memberships. But what will the free PlayStation Plus April 2020 games be? It will be a while before Sony's announcement. But we can speculate in the meantime about some of the possibilities.
1. Cities: Skylines
Maybe next month we'll be able to play a fun city-building game like Cities: Skylines. This title developed by Colossal Order received acclaim for its many detailed systems for controlling every aspect of a city's development and maintenance.
2. Final Fantasy X/X-2 HD Remaster
One of the biggest games slated for release in April this year is the remake of Final Fantasy 7 for PlayStation 4. So, it makes sense to feature another Final Fantasy game for free next month. Our pick is the Final Fantasy X/X-2 HD Remaster which came out in 2015 for PlayStation 4.
3. The Surge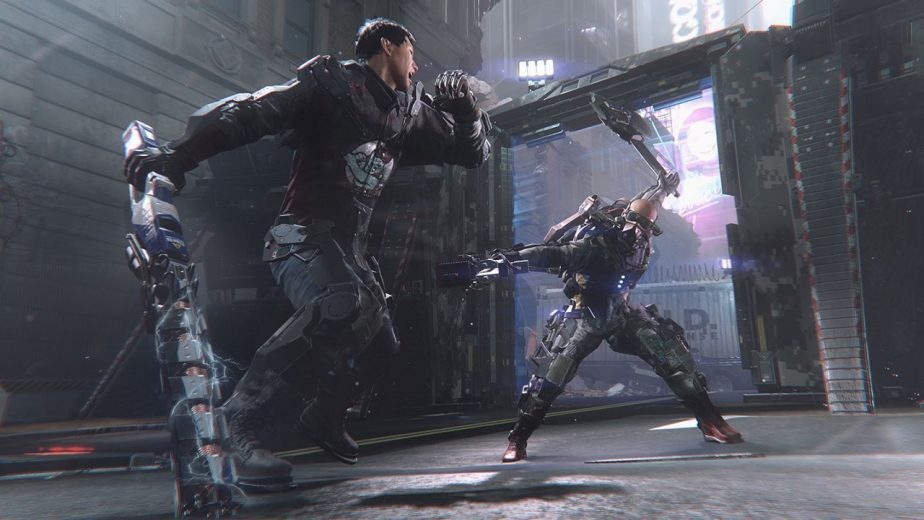 Another game due to come out in April is Hellpoint, a dark sci-fi title for PS4, Xbox One, Switch and PC. Maybe we'll see another dark sci-fi game for free in April through PS Plus. One idea might be the Souls-like dystopian title The Surge. The Surge was free last April, so Sony may not be eager to feature it again this April, but it'd be a great choice.
4. Naruto Shippuden: Ultimate Ninja Storm 4 – Road to Boruto
Naruto Shippuden: Ultimate Ninja Storm 4 is releasing on Switch on April 24th. The game is already available on PlayStation 4, and has been since 2016. This would be a great opportunity to remind PS4 gamers of this fact by making the PS4 version of the game free to subscribers to PS Plus in April.
That wraps up our free PlayStation Plus April 2020 game predictions! Check our PlayStation news again soon to find out what the official PS Plus free games are for next month. In the meantime, enjoy the March selection!