Having fun playing the August 2020 free games through PS Plus? This month, we get to play Call of Duty: Modern Warfare 2 Campaign Remastered and Fall Guys: Ultimate Knockout for free. But we are already looking toward the month ahead and wondering what the free PlayStation Plus September 2020 games will include. As we await the official announcement, here are some of our predictions.
1.OlliOlli
On September 4th, the remasters of Tony Hawk's Pro Skater 1 and 2 will release on PS4, Xbox One and PC. This would be a good month to make another skating game free such as OlliOlli, the 2014 title which eventually made its way from PS Vita to PS4. OlliOlli2: Welcome to Olliwood has been free through PS Plus before, but not the first game.
2. Lego Marvel's Avengers
One of the biggest upcoming game releases is Marvel's Avengers on September 4th. Could we get to play another Avengers game for free this month? One obvious idea would be Lego Marvel's Avengers, which released in 2016 on PS4, PS3, and other major platforms.
3. Mordheim: City of the Damned
On September 8th, fans of the tabletop game Necromunda can look forward to playing the video game Necromunda: Underhive Wars, developed by Rogue Factor. As it turns out, Rogue Factor has also developed Mordheim: City of the Damned, a video game based on the tabletop game Mordheim. Wouldn't it be awesome if this game was free to PS Plus subscribers next month?
4. Warhammer: Vermintide 2
Speaking of which, Mordheim is connected to the Warhammer franchise. Sony previously made Warhammer 40,000: Space Marines free through PS Plus for PS3. Maybe they will consider making another Warhammer game free next month? One possibility is the 2018 game Warhammer: Vermintide 2. It has been free through Xbox Game Pass, but never through PS Plus.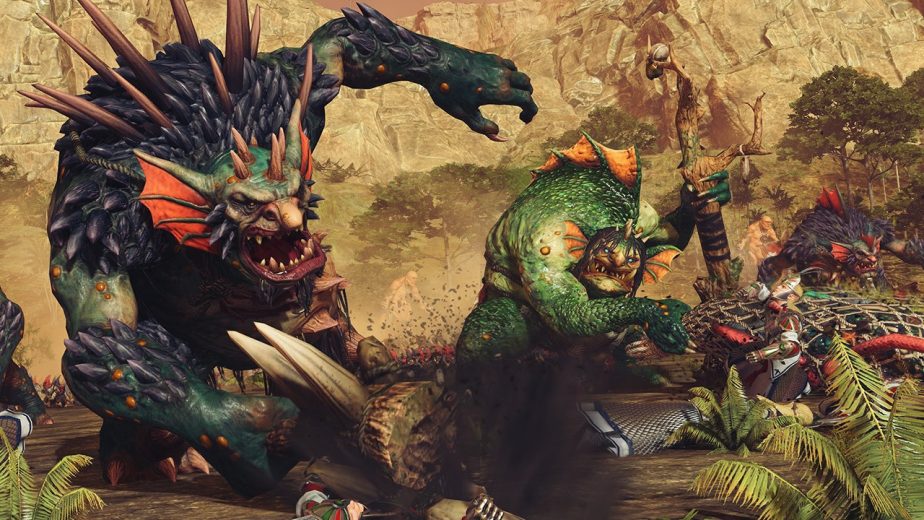 Now you have our list of predictions for the PlayStation Plus September 2020 games that subscribers will be able to play for free. Sony usually makes the announcement about the next month's free games on the last Wednesday of the current month. Check in with us closer to that date for an update. In the meantime, visit our PlayStation news section for the latest regarding PS5.