Wondering what it will be like to play video games on your brand new PlayStation 5 when it launches? If you have been picturing a steamlined, fast, simple interface and experience, you are on the right track. Gaming journalist Jason Schreier recently offered some insight into what PS5 gaming will be like, comparing playing PS5 games to Netflix.
The Comparison Between Playing PS5 Games to Netflix
Posting on ResetEra, Jason Schreier said, "I have heard some fascinating things about the PS5's operating system like this – one of the pitches they've been making to developers is "playing a PS5 game should be as easy as Netflix." They want to make players feel like they can load up the game immediately and know exactly how much time a given activity is going to take them. They want people to feel more inclined to play in short bursts rather than only wanting to turn on the console when they have a few hours to spare."
Frankly, we don't feel like it really takes all that long to load games on the PS4 (or even the PS3, for that matter), though we tend to lean toward longer gaming sessions simply for the joy of it. But Netflix certainly is faster to load, and also offers a simple, intuitive navigation process. It is cool thinking that it will be just as effortless, almost mindless, to open your games and jump right in when you boot up the PS5.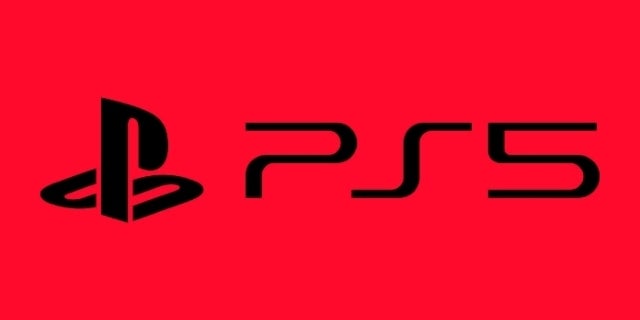 Sony recent let the world in on considerable details on the PS5. So, if you haven't yet, make sure you check out the full specs and learn more about the SSD and the Tempest Engine. Check our PlayStation news section again soon for more updates on the PlayStation 5!