Microsoft's Gears of War 5 is expected to be announced at E3. Naturally, our expectations are high when it comes to the sequel's story, gameplay and what we would like to see.
Our speculations regarding its release date are focused on this summer considering that Gears of War 4 was released in 2016, which would make for two years between the games. Due to the fact that Coalition confirmed that Gears of War 4 is the first game of an expected trilogy, regardless its clear non-cliffhanger ending, it is obvious that a sequel will come eventually.
Since Gears of War 4's storyline was similar to the first trilogy, it is rather easy to guess how its story will continue in a possible Gears of War 5. A team of surviving soldiers, an invasion and the death of a loved one all reminded us of the previous stories of the first trilogy. Moreover, judging by the fact that we got a glimpse at a well-and-sound Oscar Diaz during the post-credits sequence, we can easily guess that he will probably make an appearance in the sequel.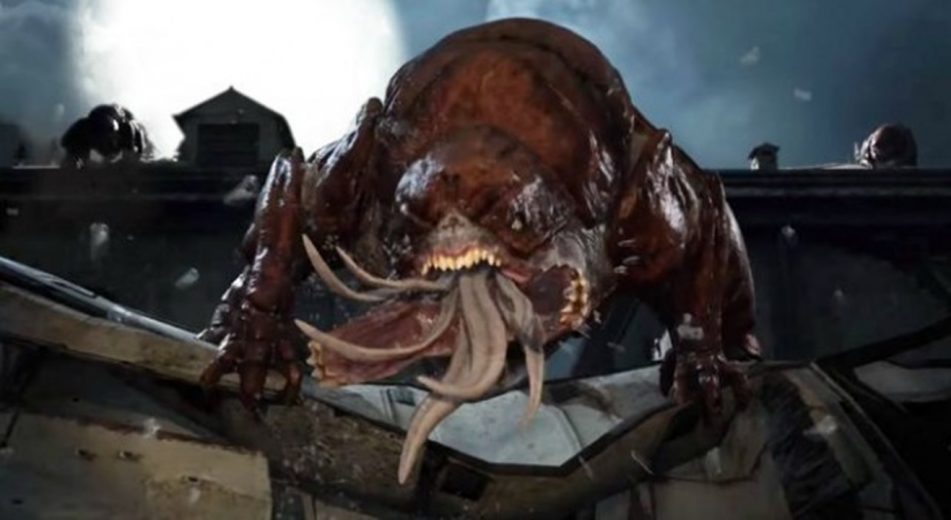 As far as the gameplay is concerned, we can expect it to be the same intense and highly violent third-person shooter action we are used to.
On the other hand, what we would like to see compared to what will eventually receive are two totally different things. We should not get our hopes up because our guesses can be completely inaccurate. However, we can safely expect some new weapons and types of enemies since the story will continue from where it left off so its course will definitely need to develop. Furthermore, Coalition teased the thought of killing off Marcus Fenix in Gears of War 4, but it never happened. Could this be a plan for Gears 5? To be honest, we expect big things even from a death like his, but we will just have to wait and see what the expected Gears 5 holds for us.