The voice of Doug Cockle should be well known to any fan of CD Projekt Red; Cockle was the voice of Geralt of Rivia throughout the studio's Witcher series. As the Polish development studio works on their next game, there has been speculation among fans as to whether Cockle might have a role in the upcoming title as a Cyberpunk 2077 voice actor. According to the man himself, he hasn't been involved in the project. However, he did drop a hint that he could be involved at some point in the future.
Could the Voice of Geralt Appear in Cyberpunk 2077?
Given CD Projekt Red's history with the Witcher series; it seems very likely that the studio will include a few Easter eggs referencing their older franchise. Some fans have speculated whether the character of Ciri could appear in the game; an Easter egg in The Witcher 3 suggested that Ciri had spent time in the world of Cyberpunk 2077. However, that theory has seemingly been quashed by senior developers at CD Projekt Red. Nonetheless, the studio could well put in something different. Having Cockle voice a character in the game, whether in a cameo appearance or as a more relevant character, could be one way of doing that.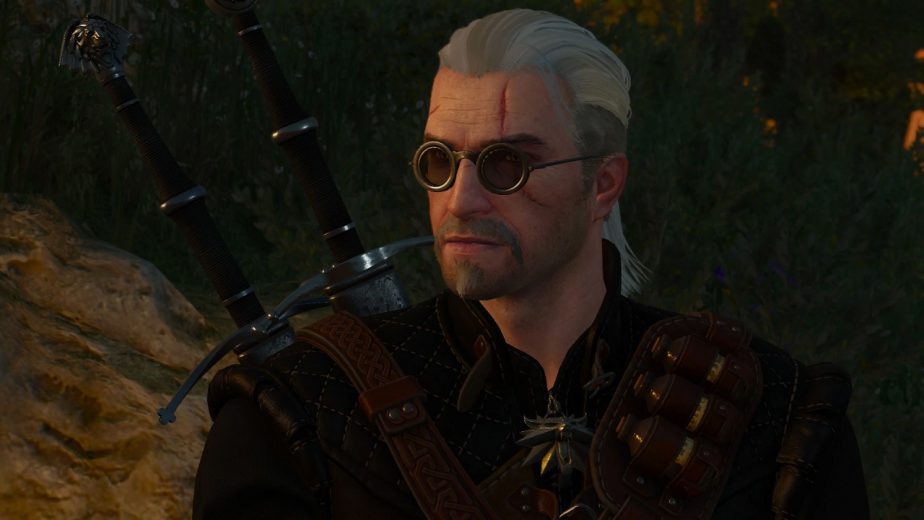 Cockle, who has recently voiced support for the casting of Henry Cavill as Geralt of Rivia in the Witcher Netflix series, was recently interviewed by VG24/7. According to Cockle; "I'm not currently attached to any triple-A projects… I'm not [working on Cyberpunk 2077] actually, so I don't even have to lie about that. Whether I will or not is a different question. They've kind of hinted that they want me to get involved in some way, shape, or form. But what that might be? Who knows, and it may never happen."
Hearing the voice of Geralt of Rivia somewhere in Cyberpunk 2077 would certainly be a nice touch for CD Projekt Red to include. It would no doubt be appreciated by fans of their Witcher games. Ultimately, however, fans will likely have to wait for the title to release to know for sure whether Cockle does end up getting a role in the game.