Thanks to God of War's enduring success, and the fact that it released only a few months ago, there have only been a few instances of it receiving discounted prices in sales. Now, however, fans can take advantage of what may be the largest God of War sale discount yet; the game is currently on sale as part of the PlayStation Summer Sale.
God of War in the PlayStation Store Summer Sale
The PlayStation Store Summer Sale is one of the biggest annual sales for the console. Currently in full swing, the sale has already discounted plenty of major titles. Monster Hunter: World, Far Cry 5, and Yakuza 6: The Song of Life are all included, among hundreds of others. Included among the discounts is God of War, the fastest-selling PlayStation exclusive of all time. God of War has enjoyed extremely high sales figures since its release, earning it numerous top spots on monthly retail charts. It recently emerged that the game has already generated over £131 million in digital revenue alone. Thanks to that fact, Sony and Santa Monica Studios have had little incentive to offer it at a reduced price in sales; they simply haven't needed to.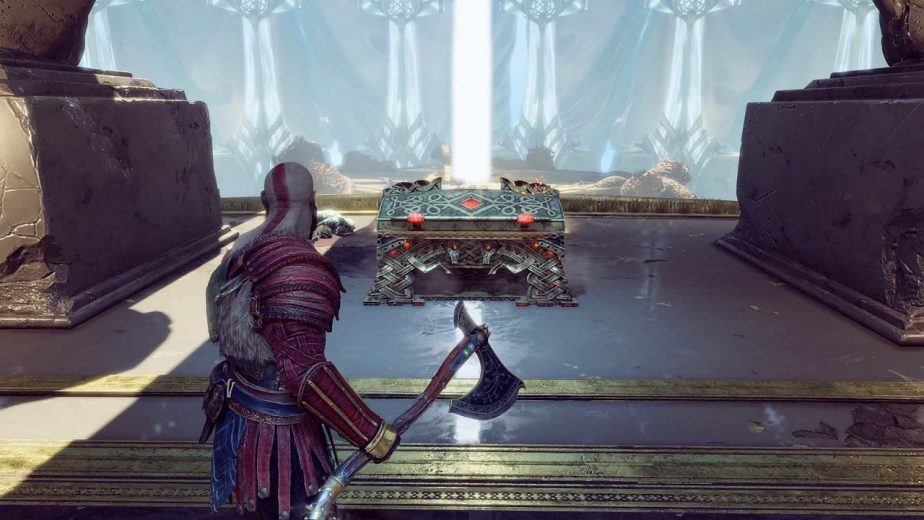 Now, however, God of War has received a huge discount in the PlayStation Store Summer Sale. The game has been reduced to just $34.99. In total, that's a sale discount of around 33%. Given God of War's extremely strong sales performance, plenty of PlayStation owners clearly already have the game. However, if you don't, now is the best time yet to pick it up. Until now, the game has only seen a couple of minor sale reductions to its price. Given how significant the Summer Sale is for Sony, it's entirely possible that it could be a long time before God of War gets another discount like this.