NVIDIA's pursuit for the greatest gaming experience doesn't seem to end anytime soon. The company continues to work on products that suit all kinds of players. Knowing this, they have just unveiled a new graphics card which is faster than the GTx 1060. The new GTX 1660 is actually 15% more efficient than the GTX 1060.
GTX 1660 Revealed by NVIDIA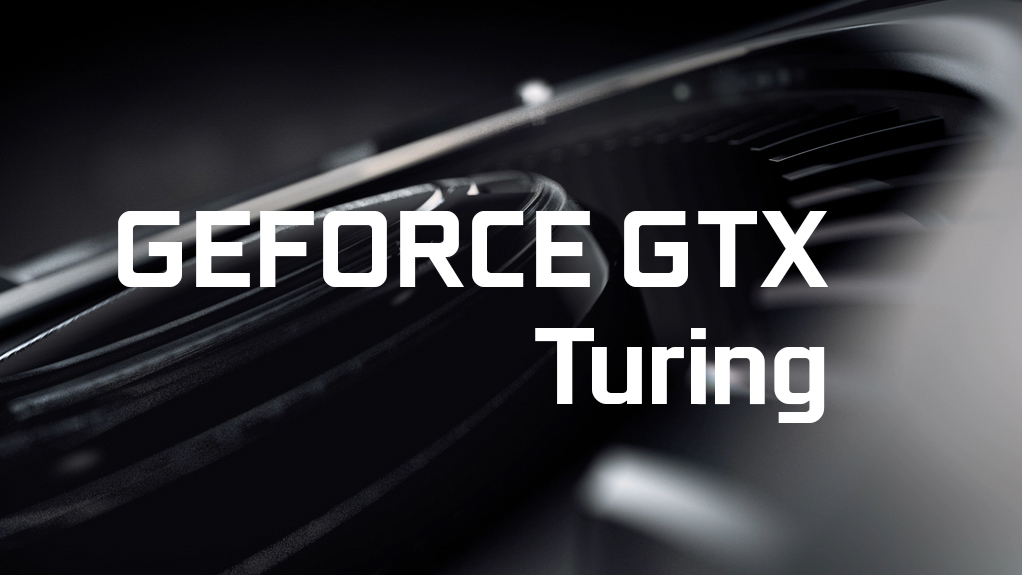 The GTX 1660 is made for people who want to look for an affordable GPU. Like the 1660 Ti, this GPU is part of the Turing family. However, this model aims to balance performance and cost. This model starts at $219 USD, and it will be released on March 14th. The distribution will be handled by NVIDIA's partners such as Asus, GIGABYTE, EVGA, and more.
Unsurprisingly, this graphics card doesn't come with support for DLSS or Ray Tracing. However, it also has its own features such as Adaptive Shading. With this, the card can actually run games at 1080p and have a 30% performance increase over the GTX 1060 (3GB). Alternatively, it also has a 15% increase in performance compared to the GTX 1060 (6GB).
In more technical terms, the 1660 has 6GB of GDDR5 VRAM. Furthermore, it has a bandwidth of 192GB/s. Additionally, the card also possesses 1408 CUDA cores and a 1530 MHz Clock Speed (1785 MHz with Boost). Another interesting tidbit about the 1660 is that it has a TDP of 120v. This means that GTX 960 or 970 users can make a seamless transition with the correct PSU.
What do you think about the GTX 1660? Do you think it's going to fit any budget PCs? Are you going to use it on your gaming rig? Are you going to get the GTX 1660 Ti instead? Let us know your thoughts on the VGR Forums and stay tuned for more news and updates.