The latest Faction Challenge for Gwent, the Witcher card game, recently came to an end. To celebrate the victory of the Monsters over the Scoia'tael, CD Projekt Red has launched two simultaneous events; a new Gwent Premium Keg Week, and "The Law of the Jungle" event. The announcements follow hot on the heels of the recent announcement of a new Gwent season; the Season of the Draconid.
The New Gwent Premium Keg Week
The new Faction Premium Keg Week for Gwent is themed around the Monsters faction to celebrate their recent victory. The week will end at 12 PM CEST on the 6th of August. All players will be affected by this event, even if they didn't take part in the latest Faction Challenge. During the event, there are two different effects. Firstly, each 5th card in every keg which belongs to the Monsters faction is automatically upgraded to its Premium version. This means that every Monsters card which players see during the "Choose 1 out of 3" keg opening section.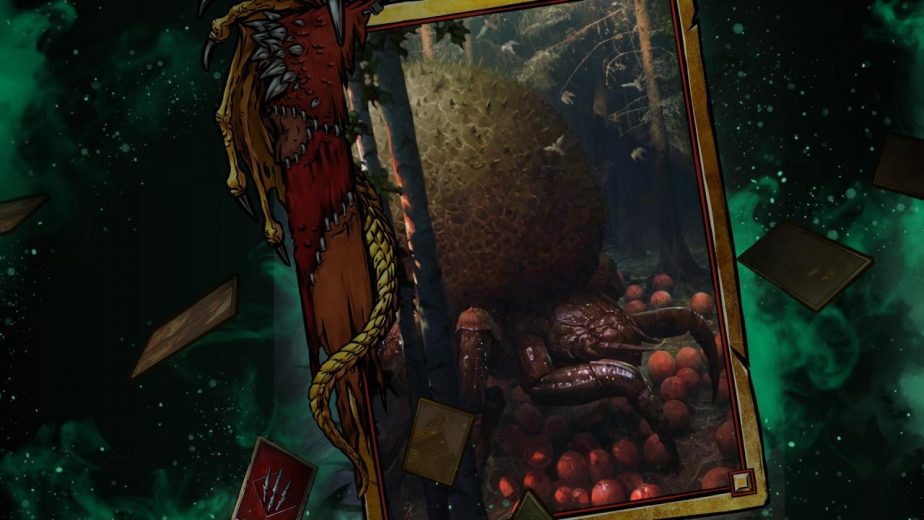 The Law of the Jungle Event
The second of the two events announced by CD Projekt Red is entitled "The Law of the Jungle". While the first event was really just a twist on the regular Premium Keg Week events, this is a little different. "The assault on Scoia'tael guerilla ended well for the Monsters," stated CD Projekt Red in the event announcement update; "but within their ranks the fights never truly stop. And there, only the strongest and most cunning will survive…"
The Law of the Jungle is a new Special Arena mode. It will only be available until 12 PM CEST on Wednesday, the 8th of August. In The Law of the Jungle mode, players can only create decks featuring Monsters cards. Both The Law of the Jungle and the Premium Keg Week are active now.