Plans to expand Gwent: The Witcher Card Game to include a story mode were first announced back in 2017. CD Projekt Red released a teaser trailer at the time for Gwent: Thronebreaker, that planned story mode. Now, CD Projekt Red has renamed the story mode to "Thronebreaker: The Witcher Tales," dropping the name "Gwent," and suggesting that it will be released as a standalone RPG.
Gwent: Thronebreaker Story Mode Now "Thronebreaker: The Witcher Tales"
CD Projekt Red is currently in the midst of a major overhaul of Gwent called Gwent: Homecoming. Recently, the studio failed to deliver on a promise to show Homecoming footage during the 6th Gwent Open tournament. At the time, the game's Community Specialist, Pawel Burza, stated that fans; "deserved something more," but the studio had to cancel plans to show footage at the last minute. Since then, CD Projekt Red has made no announcements about either Homecoming or Thronebreaker, which was planned to release at the same time as the overhaul. Until now, that is.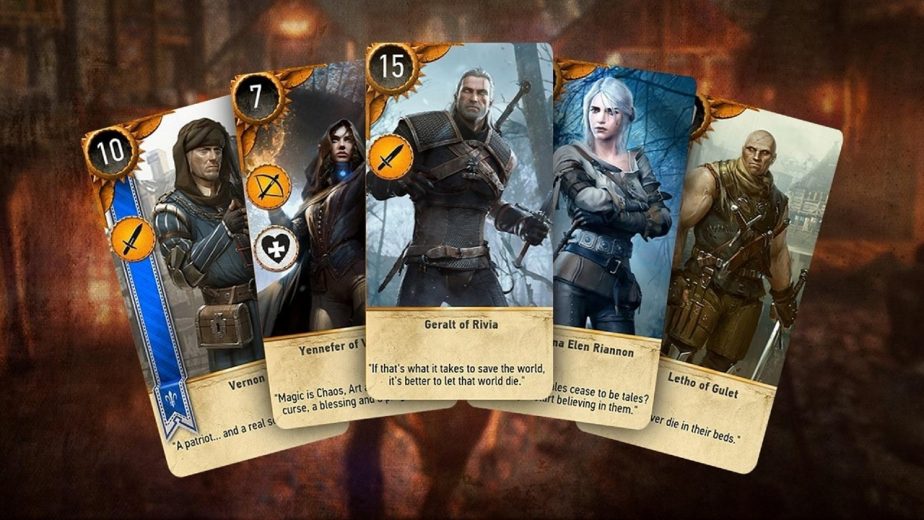 CD Projekt Red has now announced that Thronebreaker will become something a bit different. The announcement was made during a financial results conference which the studio streamed live on Twitch. It seems that Thronebreaker is no longer merely a story mode for Gwent. Instead, it has been renamed; "Thronebreaker: The Witcher Tales". The game will be released as a standalone RPG alongside Gwent, rather than as an expansion. While Gwent is free-to-play, Thronebreaker will be a separate retail release. According to the conference, it will be an RPG with card game elements, rather than the other way around. It will apparently include over thirty hours of story content, with the sort of decision-making players would expect from a core Witcher title, while the game's combat and other key moments will be resolved through Gwent matches. At present, Thronebreaker: The Witcher Tales has no release date.