Although the newly-announced Half-Life: Alyx is due to launch shortly before Cyberpunk 2077, CD Projekt are apparently unconcerned about the prospect of losing any sales to the game. On a recent investor earnings call, the company's Senior Vice President of Business Development, Andrzej Nowakowski reassured investors that there was no reason to be concerned, because VR remains; "an extremely nichey niche of the market."
The 2020 Launch Windows of Cyberpunk 2077 and Half-Life: Alyx
Cyberpunk 2077 is due to launch on the 16th of April next year, and of course, is likely to be one of the biggest releases of 2020. After all, the game has won 'Most Wanted Game' among gamers two years in a row. However, the recent announcement of Half-Life: Alyx, and its March 2020 release window, seems to have caused concern among some of CD Projekt's investors. To be fair, the announcement of a new Half-Life game was huge news, and there are certainly many gamers excited about Half-Life: Alyx. However, Nowakowski was clear why CD Projekt has no worries about potential competition.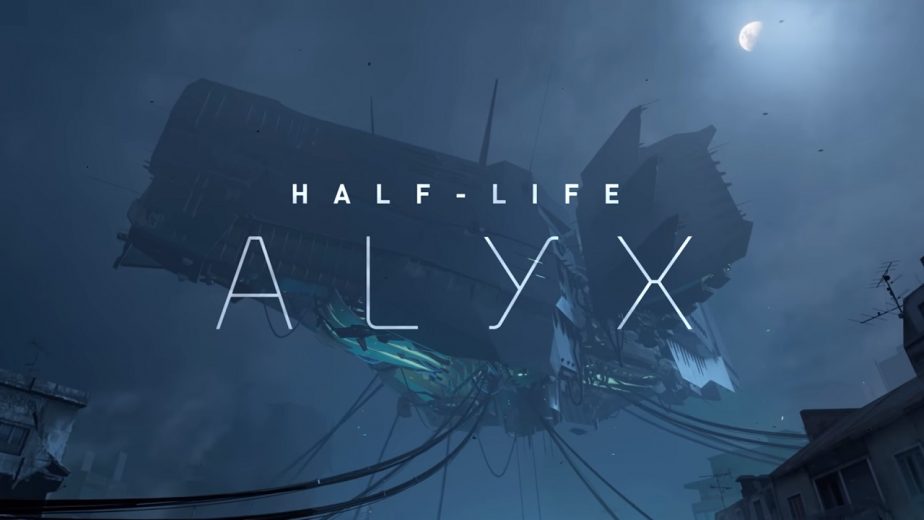 "So, of course, we've seen the Half-Life PR announcement," he said; "I think it was a surprise for everybody, but I think not in a way you are suggesting. VR remains an extremely nichey niche of the market, like it's very, very small. That niche is very, very, very – and I could add a few verys here – small. So from the market perspective, are we afraid? No, because it's a very different niche."
Nowakowski is almost certainly right in this case. Half-Life: Alyx is likely to be a major VR project, but its audience will be much, much smaller than that of Cyberpunk 2077. The cost of VR hardware and the lack of major game support means that the vast majority of gamers have yet to invest in a VR device. Certainly, on that note, Half-Life: Alyx appears to be a concerted effort on the part of Valve to boost sales of their Valve Index VR hardware. However, it is still extremely unlikely to have a noticeable impact on Cyberpunk 2077's sales in the following month.