A lot of speculation has been made about the era and setting of Halo Infinite, especially its relation to past Halo titles. Whatever you might thought would be the case, 343 Industries revealed that it is in fact a direct sequel to Halo 5.
According to 343 Industries head Chris Lee, during a talk with GMT, Halo Infinite will follow the adventures of Master Chief after the events of Halo 5.
Up until now, many fans believed that Halo Infinite will be a spinoff title or a prequel to Halo 3. Given the fact that the game focuses on Master Chief, we have no idea what its story will be about since Halo 5 followed the story of Jameson Locke. We have to be patient and see what 343 Industries has to reveal about its setting and backstory. All we know is that the game isn't the last installation to the Halo Reclaimer Saga.
For now, there's not much information to go around regarding Halo Infinite. We know that it is being developed on the Slipspace engine, which is 343 Industries' new developing tool, making the world of the game more realistic than ever. Its trailer was created just to show the power of Slipspace, along with some minor information about its content.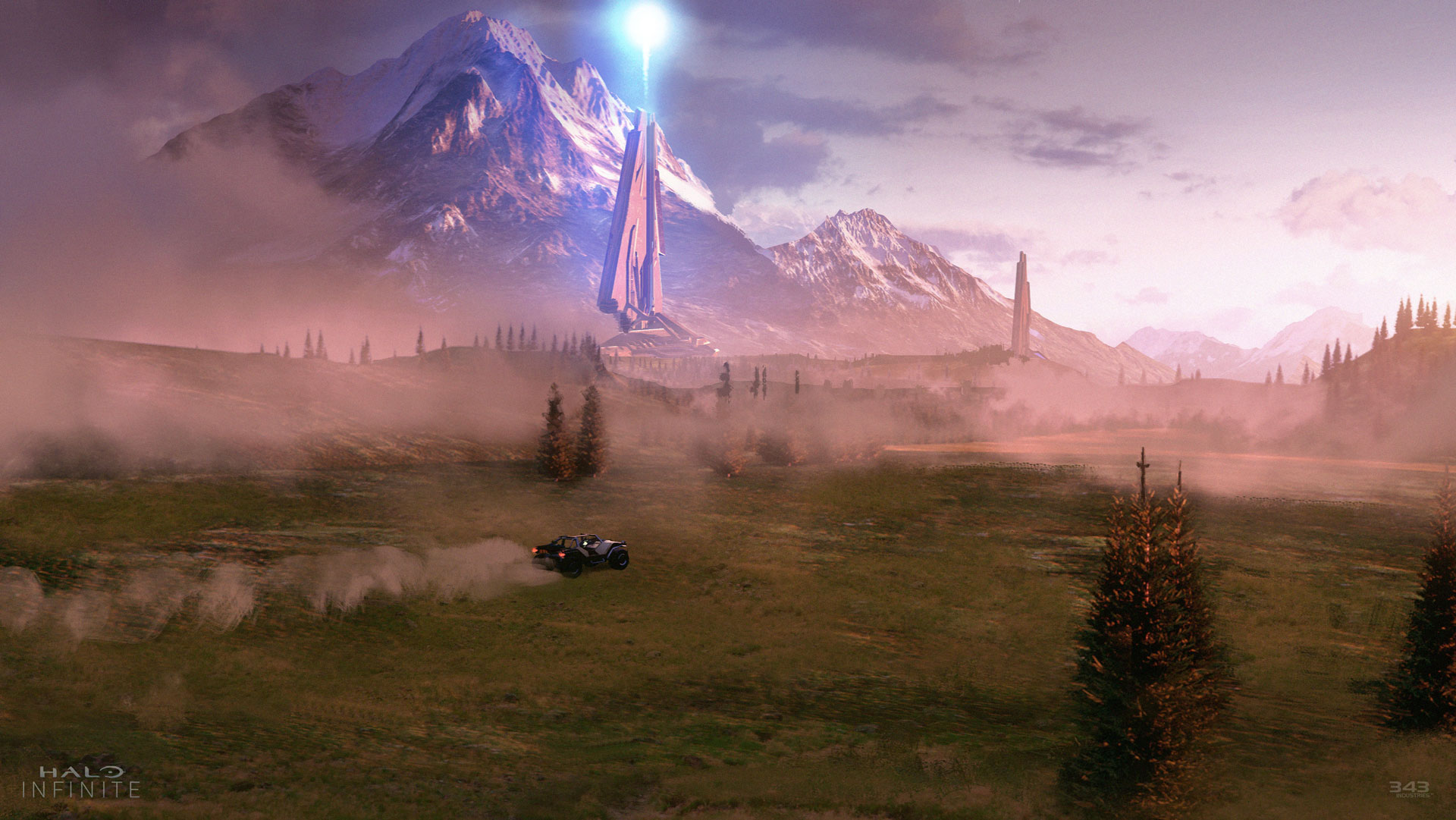 In the trailer, there are a few hints that indicate that Halo Infinite might be set on Halo Zeta. There's no confirmation yet and won't be for a long time since 343 Industries has urged fans to be patient for their next project. For what it's worth, we might actually see Halo Infinite get released for the next generation of consoles, meaning Xbox Scarlet project.
As will all other Microsoft first-party releases, Halo Infinite will release on Xbox Game Pass at launch, for Xbox. There's no indication yet that the game will release on PC but given Microsoft's steps to bringing exclusive Xbox One games to the PC.